Rajasthan Tourism App - Welcomes to the land of Sun, Sand and adventures
Ever since Prime Minister Narendra Modi government abolished Article 370 in Jammu and Kashmir, Pakistan has since taken many tough measures against India. In such a situation, Pakistan has done its harm. Pakistan has broken trade and diplomatic relations with India. Since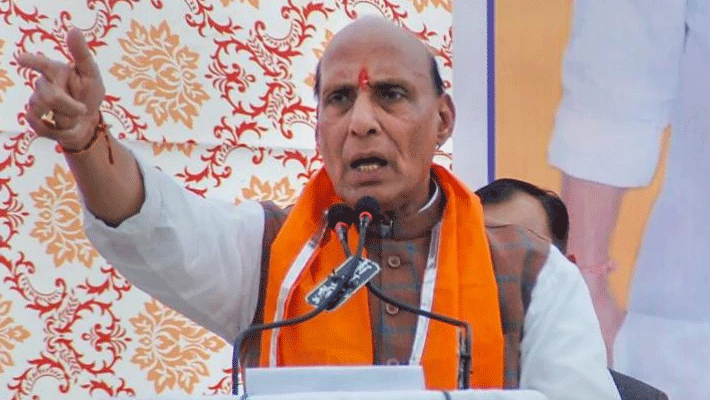 then, the general public of Pakistan has been facing inflation. Pakistan also raised the Kashmir issue in the United Nations but found no success. Meanwhile, Pakistan's Prime Minister Imran Khan erupted on a statement by India's Defense Minister Rajnath Singh.
Know what Rajnath said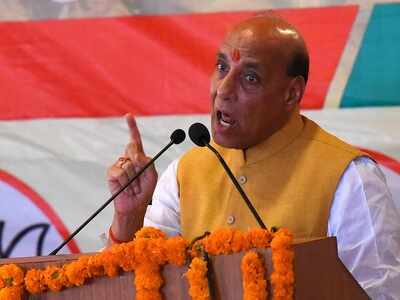 In the Bharatiya Janata Party government, Defense Minister Rajnath Singh recently made a strong statement, saying, "India has always maintained a 'no first use' policy of nuclear weapons. But what will happen in the future will depend on the circumstances." " Also addressing a rally in Haryana, Rajnath Singh said, "Now the Talks with Pakistan will only be about PoK."
Imran Khan erupted
Pakistan Prime Minister Imran Khan was enraged at Rajnath Singh's statement. Making a big statement, he said, "There is a great need to give serious consideration to the safety of India's nuclear weapons under the control of the Modi government." Simultaneously, Imran Khan also appealed to the international community to take cognizance of this.
Rajasthan Tourism App - Welcomes to the land of Sun, Sand and adventures