Rajasthan Tourism App - Welcomes to the land of Sun, Sand and adventures
The PM Narendra Modi government has abolished Article 370, the status of a year-old special state of Jammu and Kashmir. This decision provoked Pakistan's Prime Minister Imran Khan. He strongly opposed the decision of the Bharatiya Janata Party government. Even Pakistan raised the Kashmir issue in the United Nations. But in the end, Pak was just disappointed. Now Pakistan Prime Minister Imran Khan has received another major setback. A woman scholar from Pakistan has made such a statement that can cause panic.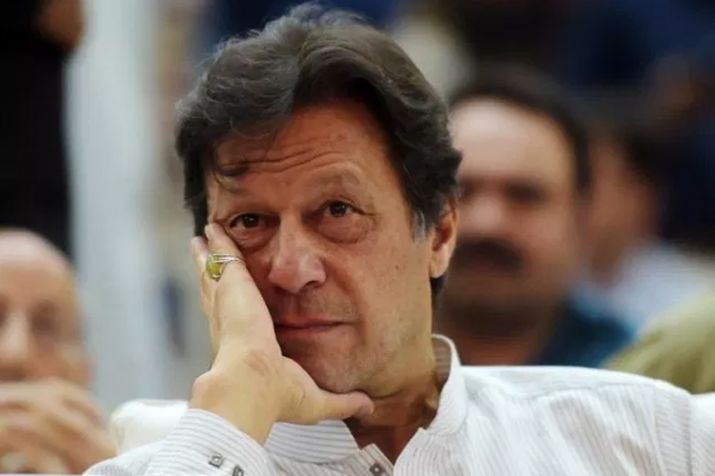 This is not the right time to fight a war against India…

Pakistani scholar, writer and defence expert Ayesha Siddiqui has made such a statement about Pakistan which can cause panic in Pakistan. She said, "Pakistan does not have the strength to fight the war with India. Pakistan's army is not in a position to wage war with India over Kashmir."

The economic slowdown in Pakistan worsens

Ayesha Siddiqui further said, "The economic downturn and rising inflation in Pakistan have left a mountain of troubles on the common man. In such a situation, it is not right for Pakistan to talk about war with India." Ayesha further said that a friend of his PoK told him that Pakistan is not going to war because the Pakistani army would lose. Now the general public also knows that this is not the right time to fight a war with India.

Rajasthan Tourism App - Welcomes to the land of Sun, Sand and adventures