Rajasthan Tourism App - Welcomes to the land of Sun, Sand and adventures
You can see very beautiful women traffic officers on the North Korean capital of Pyongyang. These beautiful women work as traffic control. But very few people in you will know that these women traffic police officers are elected by Kim himself.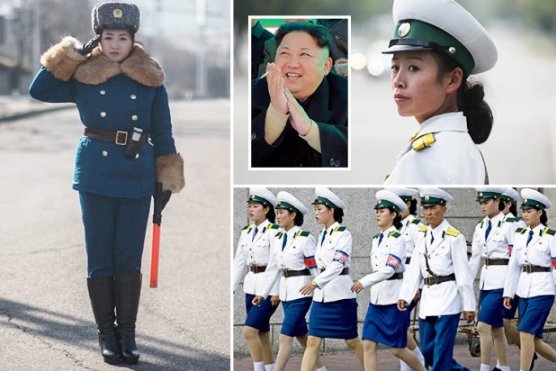 All the women who want to work as traffic police should be 16 years to 26 years old. Also, the hight should be 5 feet 4 inches. Apart from this, there is another condition that these girls have to fill, that it is also important to be a virgin.
If the girl gets married, they may have to lose their jobs. They get $ 30 a month as salary. Residential and medical facilities are also provided to these beautiful girls.
Due to the beautiful women traffic officials, you will not see any violation of traffic rules in North Korea's capital, Pyongyang, because people automatically slow down their car by seeing these girls.
Rajasthan Tourism App - Welcomes to the land of Sun, Sand and adventures