Rajasthan Tourism App - Welcomes to the land of Sun, Sand and adventures
Amidst Chinese President Xi Jinping's visit to India and an informal summit with Prime Minister Narendra Modi, New Delhi on Friday announced significant relaxation of visa rules for Chinese citizens. Accordingly, now Chinese citizens will be granted visas for five years.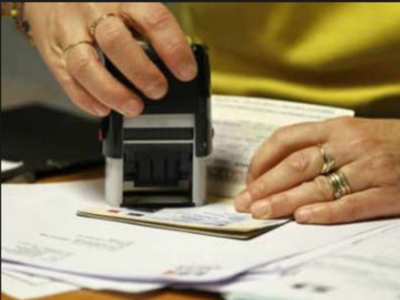 Visa extension issue was continuously raised by the Chinese side and the two leaders discuss this issue in Chennai meeting. According to this announcement by India, now Chinese citizens have been granted multiple-entry visa facility for five years.

Since its announcement, Chinese travellers can now stay in India for a longer period. Multiple entry e-tourist visas in five years will cost around 5600 rupees ($ 80).

A press release issued by the Indian embassy stated that the Indian government has liberalized its e-visa rules for visa fees and duration for Chinese citizens. At present, e-visas are granted for a short period. As per the current rules, the validity of e-visa is 60 days from the time of arrival in India.

Earlier, the two leaders met in Mahabalipuram and enjoyed the beauty of Mahabalipuram.
President Xi Jinping and PM Narendra Modi enjoyed the south Indian food at night.
At the same time, Prime Minister Narendra Modi gave a painting of Thanjavur to Chinese President Xi Jinping and a Nachiyarkoil Deep gift. Goddess Saraswati is seen playing the Veena in the painting. Nachiyarkoil Deep, six feet high and weighing 108 kilograms, has a gold coating. It has been composed in 12 days by more than eight artists.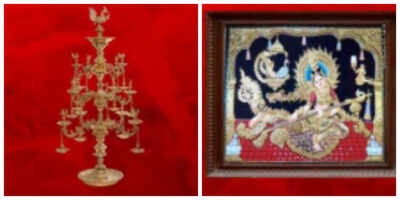 Rajasthan Tourism App - Welcomes to the land of Sun, Sand and adventures