Rajasthan Tourism App - Welcomes to the land of Sun, Sand and adventures
Recently PM Narendra Modi government took a historic decision by abolishing Article 370 from Jammu and Kashmir. This decision provoked Pakistan's Prime Minister Imran Khan. He raised the Kashmir issue all over the world. But no country supported him. At the same time, in the internal affairs of Pakistan as well as Kashmir, Imran Khan's failure has started opposition in his own country.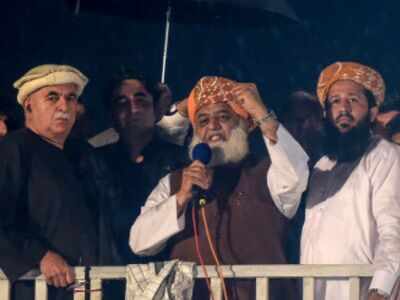 Maulana Fazlur Rahman, who led the independence march, has announced a dharna in Islamabad, giving PM Imran Khan 2 days to resign. Maulana gave a big statement and said that this demonstration is not from anyone party but for the whole country. Everyone says that the general election was fake and the victim was a victim of rigging. Granted a lot of time, we cannot give this government any more. This is what the whole country wants.
Maulana also said, "If we realize that there are establishments behind this illegitimate rule and they are protecting it, then there is a delay of 2 days. After that, we should not be stopped to make an opinion about the establishments. " Maulana also said that PM Imran Khan has 2 days to resign. If he does not resign in 2 days, then this huge gathering has so much power to go to the Prime Minister's house and arrest him.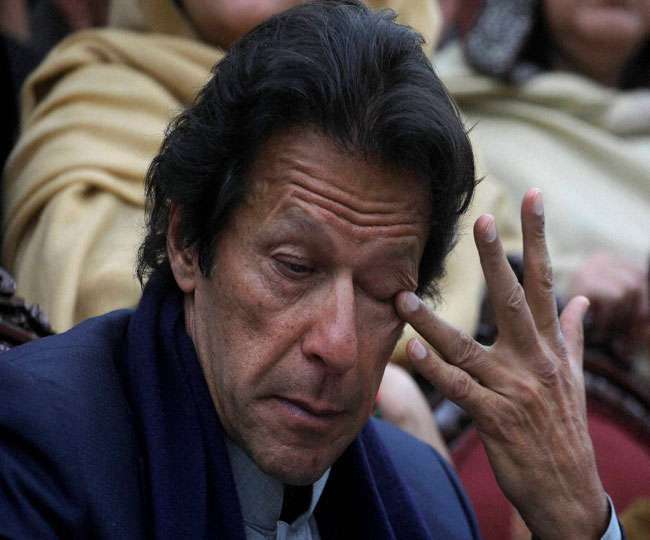 Rajasthan Tourism App - Welcomes to the land of Sun, Sand and adventures