Rajasthan Tourism App - Welcomes to the land of Sun, Sand and adventures
PM Narendra Modi government achieved great success by abolishing Article 370 and 35A from Jammu Kashmir. Not only Pakistan's Prime Minister Imran Khan, but big leaders of the whole world were surprised by this decision of the Modi government. However, it was opposed by veteran leaders like Omar Abdullah, Mehbooba Mufti, Farooq Abdullah in India. But in the end, the Bharatiya Janata Party succeeded in its cause.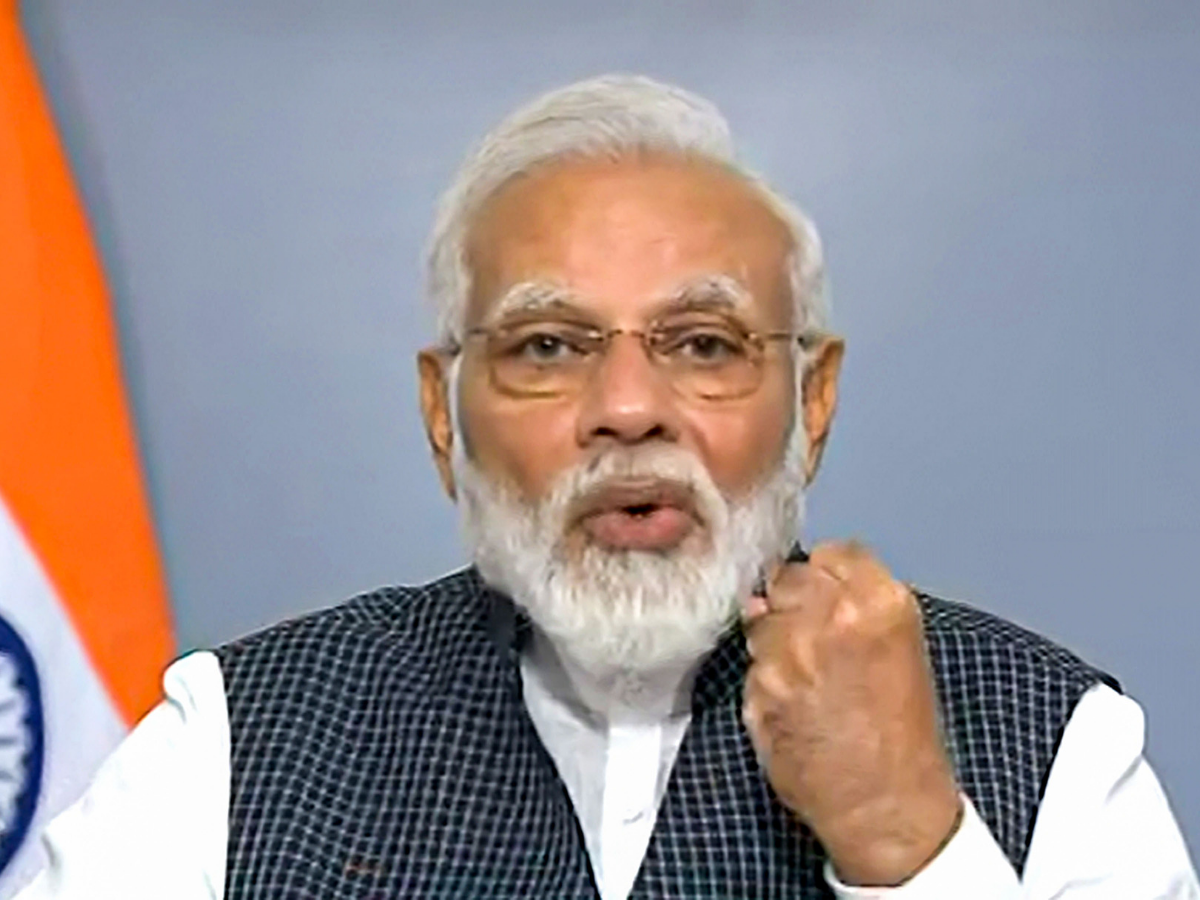 Two union territories separated from Jammu and Kashmir

Taking a big decision, the Modi government has separated Jammu and Kashmir from Ladakh and declared them both as Union Territories. Out of which, there will be an assembly in Jammu and Kashmir but Ladakh will be a union territory without an assembly.
Venkaiah Naidu's strong statement

Vice President of India Venkaiah Naidu while giving a strong statement said, "Abolition of Article 370 is the need of the hour. This decision taken for the security of the country is in the interest of Jammu and Kashmir". He further said, "This issue should be seen from a national perspective and the people of the country should stand with their comrades in Jammu and Kashmir."

Rajasthan Tourism App - Welcomes to the land of Sun, Sand and adventures