Rajasthan Tourism App - Welcomes to the land of Sun, Sand and adventures
In Rajasthan politics, satraps have their own importance. On one hand, Ashok Gehlot has kept his image on behalf of Congress. At the same time, Vasundhara Raje, on behalf of the BJP, holds the queen of politics in Rajasthan politics. Given the deep grip of the RSS in Rajasthan politics among all these, PM Narendra Modi has made some big decisions, which have created a stir in local politics ...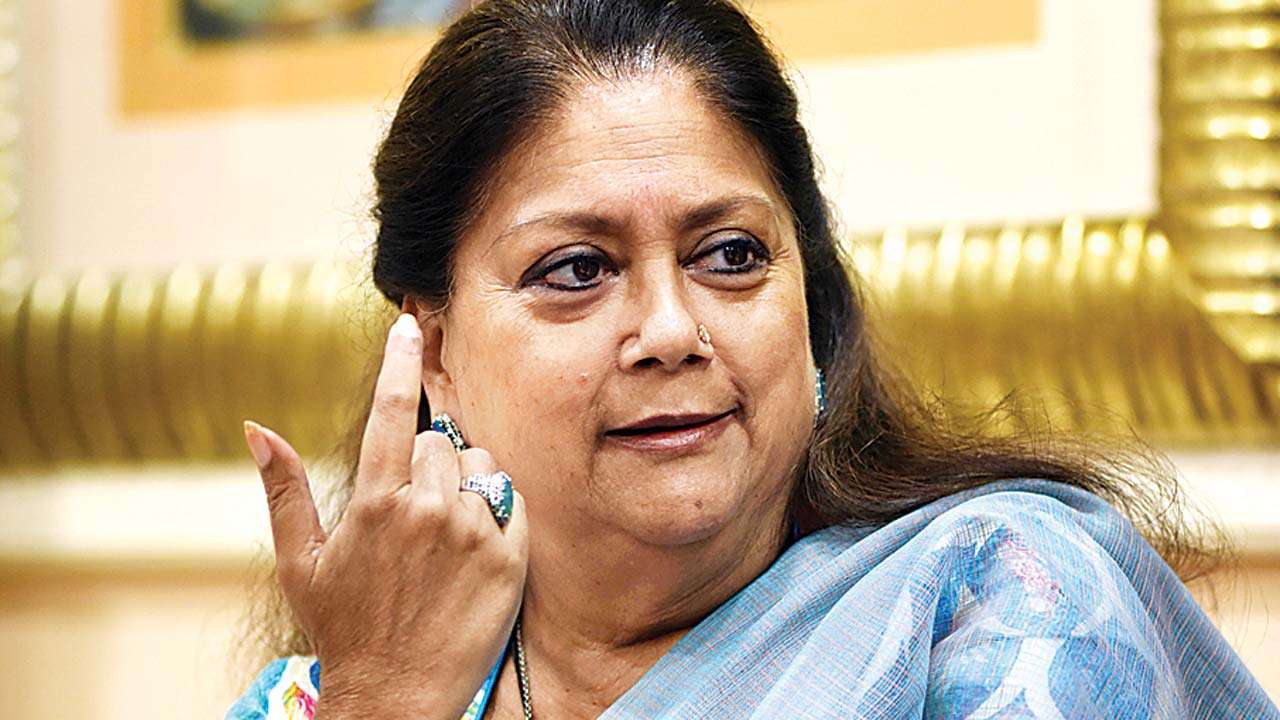 Since the results of the Lok Sabha elections in 2019, it seemed that in some states the BJP will work under its own strategy. In Madhya Pradesh, the BJP has banned the move of moving the Kamal Nath government, which is just right in front of the majority. Actually, the BJP has started to feel that the kind of governance that is going on in Madhya Pradesh, it is strengthening the foundation of the BJP in the state. The BJP is working on its own strategy for Rajasthan. In Rajasthan, the party had to be left behind in the assembly elections.
In the Rajasthan assembly elections in 2018, Congress could also get close to the majority. For this reason, once again, Ashok Gehlot moved to the state from central politics to run a stable government. Sachin Pilot, who was struggling to stay in the state for the last five years, had to remain empty-handed once again. Chief minister's chair could not find him. In such a situation, the resentment of his supporters appeared in the Lok Sabha elections, when the Congress could not win a single seat in the state. If the BJP won all the seats, then the reason behind this is only PM Narendra Modi. In such a situation, the BJP has started working on the strategy of standing some people in front of the leadership of the state. Raising the height of Om Birla, a second time MP from Kota, is part of this strategy.
In Rajasthan politics, Om Birla is considered as the anti-rival camp of Vasundhara Raje. In such a scenario, the decision to make Om Birla as a Lok Sabha Speaker is indicating a big change in BJP's politics. From the perspective of the state, this decision is going away from tradition. In fact, the BJP has extended the height of Om Birla to Gajendra Singh Shekhawat and Hadoti from Marwar in recent times. Vasundhara Raje's son became the MP for the fourth time from the Hadoti region, but he could not get this opportunity. Om Birla's stature is also in the heart of Hadoti. Either it is not an effort to create a politics equivalent to Vasundhara Raje's politics. Anyway, the Rajghard Singh Rathore has not been given any post in the Modi government, the alarm bell has already been played.

Rajasthan Tourism App - Welcomes to the land of Sun, Sand and adventures