Rajasthan Tourism App - Welcomes to the land of Sun, Sand and adventures
Husband Sahil, an accused arrested in the murder of Nancy, a resident of Delhi's Janakpuri, has made a shocking disclosure in police inquiries. During interrogation, Sahil told the police that he had been in a consensual relationship with Nancy for two years before marriage. During this, Nancy did not tell him anything about her friends, but she kept talking on the phone constantly. Once Sahil got his phone in which he saw many objectionable photos of Nancy.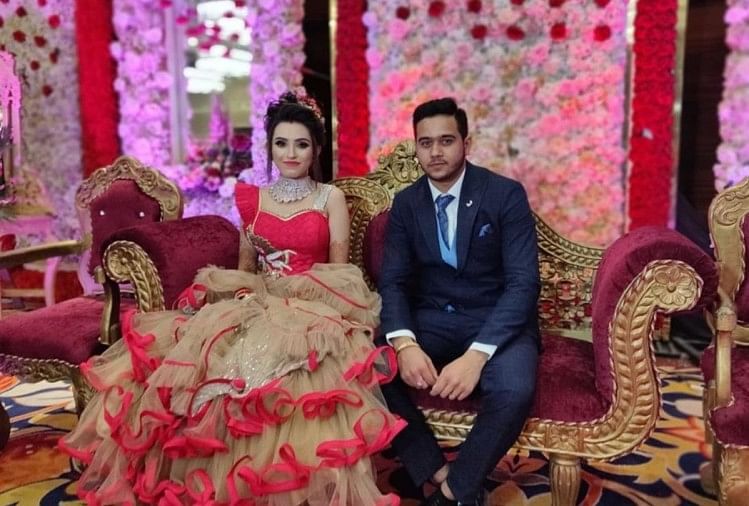 He felt that Nancy was betraying him. Sahil's suspicion went deeper. Sahil's suspicions were also strengthened by Nancy's disappearance for several days. Nancy often started asking Sahil for money. Spending increased, but income kept decreasing. Sahil's old car business was also not doing well, due to which often there was a fight between the two. Sahil told the police that during the quarrel Nancy used to threaten to implicate him in a dowry lawsuit, which made him very fed up.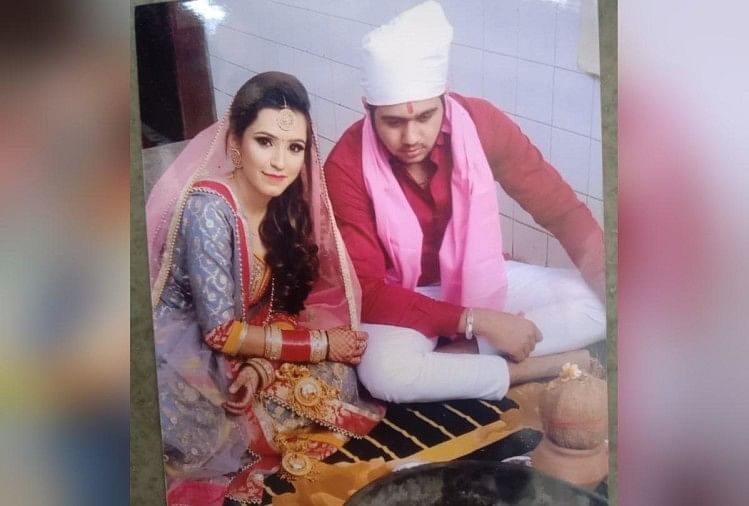 According to senior police officials in the West District, two and a half years ago, Nancy and Sahil met at a birthday party in Rohini. At that time Nancy used to work as event management. The friendship of the two turned into love. Nancy left her family and started living in a consensual relationship with Sahil. On March 27, 2019, both of them got married after pressure from family members.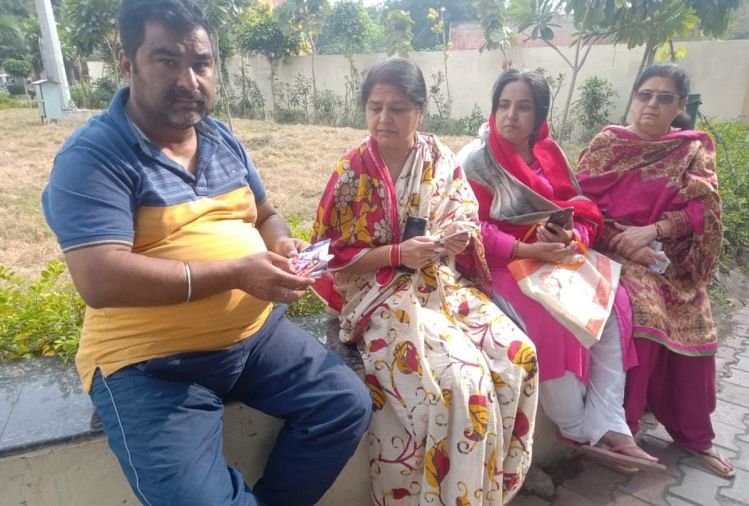 Tension started between the two as soon as they got married. It even came to the point that barring Nancy Sahil, she started living several days apart. Sahil used to doubt Nancy. In addition, Nancy had a habit of spending too much. Upset about this, Sahil conspired to kill Nancy. Nancy had an illegal pistol, which was given by a friend as a gift. Sahil quietly kept the pistol with him. On November 11, he, along with his employee Shubham, took Nancy to Panipat by car.
On the highway there, after a gunfight, Nancy was shot in the head and killed. Later, with the help of employee Shubham and relative Badal, the accused came back to Delhi by setting the dead body. The pistol was also hidden by the accused in Panipat. Here Nancy's family tried to contact her, then her phone started coming off.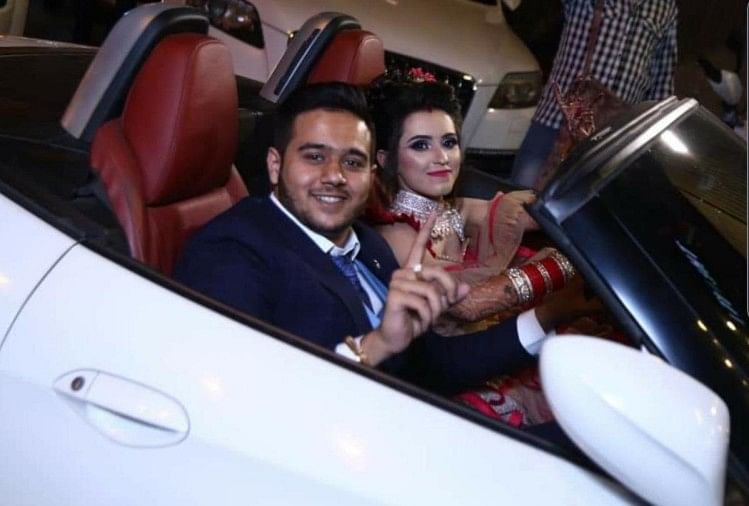 To mislead the police, Sahil himself lodged his disappearance on November 23 at the Mianwali Nagar police station. On November 24, when Nancy's father Sanjay Sharma complained about the daughter's disappearance, a police team was immediately investigated and the matter started. The entire case opened up from the call detail record. Sahil was nabbed and the body of Nancy was recovered from Panipat in a rotten state on his spot. Police are now trying to recover the used car and pistol in the incident.
Rajasthan Tourism App - Welcomes to the land of Sun, Sand and adventures