Rajasthan Tourism App - Welcomes to the land of Sun, Sand and adventures
After the fall of the government of the Congress and Janata Dal-Secular Coalition in Karnataka, there are clouds of the crisis on the government in Madhya Pradesh? This question has now increased the problem of Congress leaders. The kind of rhetoric that started in Madhya Pradesh is not giving a good sign ...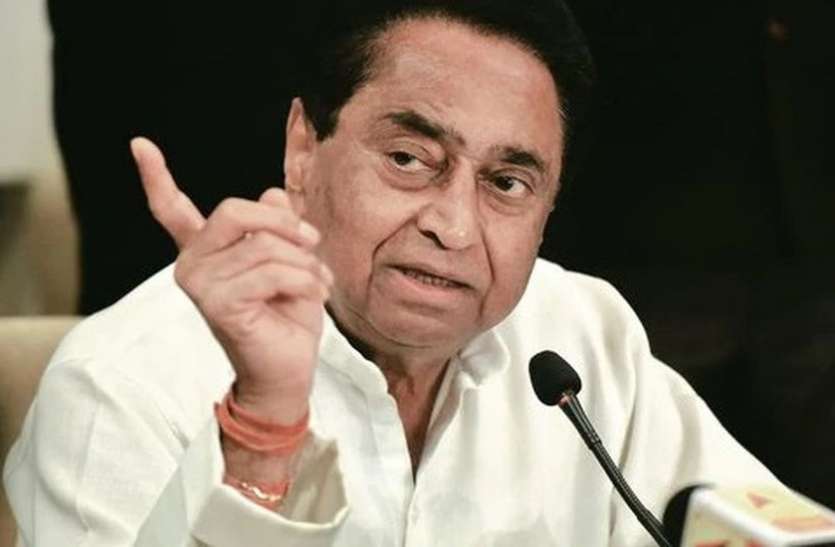 What is the situation of the crisis in Kamalnath government of Madhya Pradesh? This question has now increased political heat. Indeed, in Madhya Pradesh assembly leader Gopal Bhargava warned of demolishing Kamal Nath government. He said in the assembly on Wednesday that if the order number 1 and 2 above us is ordered then the Congress government will not run for 24 hours. There was a ruckus in the House on the statement of BJP leader Meanwhile, Chief Minister Kamal Nath responded by saying that your numbers 1 and 2 are wise, so do not order. Who are these numbers one and two? Everyone knows about them.
Kamal Nath said that our government will complete five years in Madhya Pradesh. If the BJP thinks, then today the motion of no-confidence motion will be brought. Will prove that the government is in a minority or not? The Chief Minister was speaking on the medicinal information brought by Congress members. Kamal Nath said that there is no scent on him in political life. Meanwhile, Gopal Bhargava commented on this. On the statement of Bhargav, Congress started a ruckus in the House. Their members charged the purchase. CM Kamal Nath said that the sitting MLAs are not available here. Due to the uproar, Speaker NP Prajapati adjourned the proceeding for five minutes.
BJP leaders were making statements about the counting of the Congress government in the state of Madhya Pradesh starting from the morning after the fall of the Kumaraswamy government in Karnataka. Outside the assembly, Gopal Bhargava had said that the wind from Karnataka will now reach Madhya Pradesh. There is a looted atmosphere in the state. Soon, in the state of Madhya Pradesh, the Congress government is going to get a boost. Congress is the largest party with 114 members in the 230-member assembly in Madhya Pradesh. After this, the BJP has 108 MLAs, two from the BSP, another Independent Independent MLA. BJP can play with independent legislators. If politics turns over, the legislators of other parties may also come along.

Rajasthan Tourism App - Welcomes to the land of Sun, Sand and adventures