Rajasthan Tourism App - Welcomes to the land of Sun, Sand and adventures
Violence continues in West Bengal

There is a continuous dispute between the Bharatiya Janata Party and Trinamool Congress in West Bengal. Between the continuous violence in West Bengal, now JD(U)'s veteran leader and spokesman Ajay Alok have made a big statement about Mamta Banerjee. Talking to the media, he said that the Biharis are being taken out of West Bengal. At the same time, he also said that those who forced our people to escape from Bengal were not Bengali but Rohingya.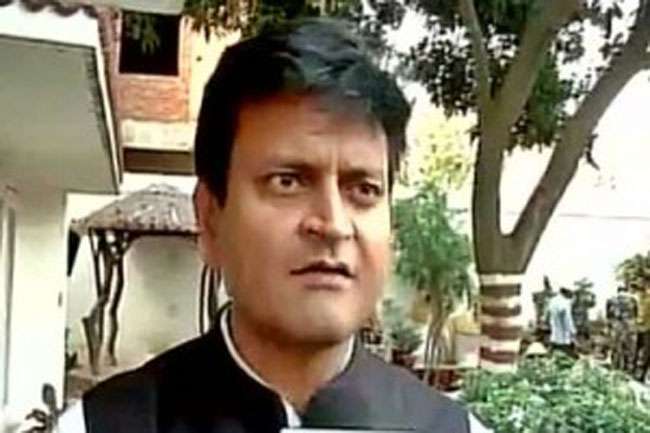 Mamta is making West Bengal a mini-Pakistan ...

In his statement, JDU spokesman Ajay Alok said that West Bengal Chief Minister and Trinamool Congress chief Mamta Banerjee is making her state mini Pakistan. Ajay Alok also said that people from other states are not being driven away from Bihar.

Rajasthan Tourism App - Welcomes to the land of Sun, Sand and adventures