Rajasthan Tourism App - Welcomes to the land of Sun, Sand and adventures
Rahul Gandhi again on Rafael aircraft

In the Lok Sabha elections-2009, under the leadership of PM Narendra Modi, the Bharatiya Janata Party won a big victory and formed its own government at the Center. With this, the first session of the 17th Lok Sabha has also been started. All the leaders of the House took oath as the MP. After this, the President held a joint meeting of the two houses. In this joint meeting, President Ramnath Kovind addressing the House said that soon the first Rafael aircraft will land in the country and the country will also get Apache helicopter. As soon as Rafael mentioned the aircraft, Rahul Gandhi broke his silence and came out of the house and gave a big statement.

Know what Rahul Gandhi said

Even before the Lok Sabha elections, Congress President Rahul Gandhi raised the issue of the Rafale aircraft before the public. But they did not get any benefit in the elections. But according to them, they still stand on their stance. After referring to the Rafael aircraft, he made a big statement and said, "He is still on his old stand on the Rafael airline deal." He further said that there is a scam in the Rafael Airplane deal.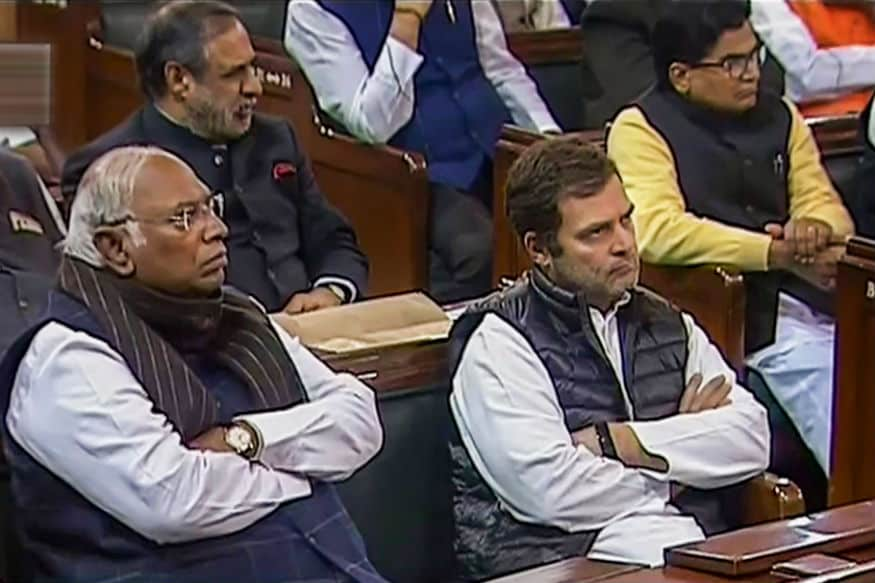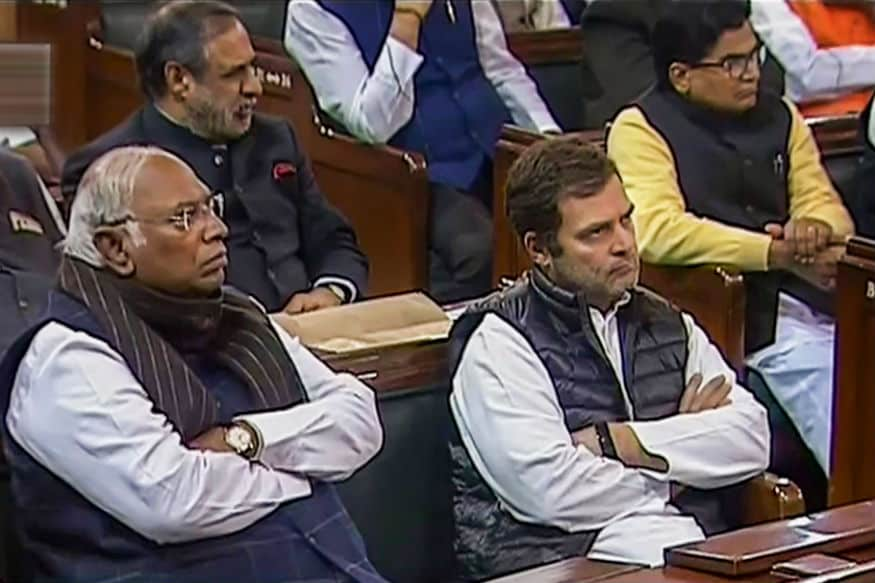 Rajasthan Tourism App - Welcomes to the land of Sun, Sand and adventures