Rajasthan Tourism App - Welcomes to the land of Sun, Sand and adventures
Onion prices are increasing in the country. Prices have risen strongly in the largest market of onions in Lasalgaon, Maharashtra. However, the government had expressed confidence about the fall in prices due to the ever-increasing supply. But just two days later, on Monday, onion prices in Lasalgaon Mandi rose by 10 per cent.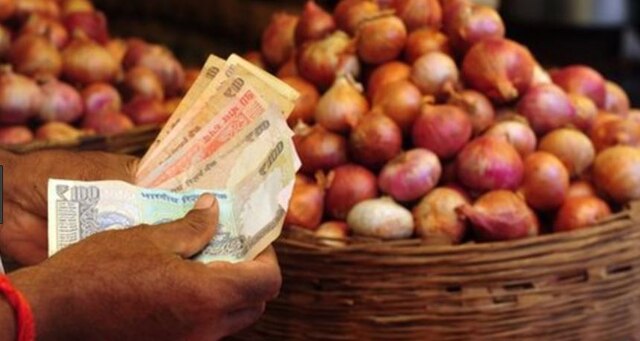 Price of onion increased so much

The public is upset because of the rising prices of onions. On Monday, the wholesale price of onion has gone up to Rs 55.50 per kg. This is the four-year peak level. Earlier it was priced at Rs 13 in early August. The price of onion in retail has increased from Rs 20 per kg to Rs 80.

Onion price may be Rs 120 per kg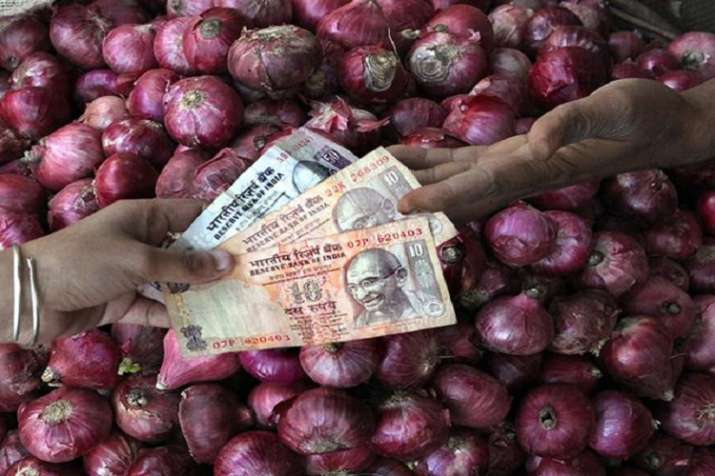 Onion prices may soon touch the Rs 120 level. Onion prices in retail markets are running between Rs 70 and 80. If we talk about the last three months, wholesale prices have seen a four-fold increase in onion prices during this period.

Hence the increased price

In this context, traders say that onion production was very less last year. Therefore, there is an increase in it. Onion crop has been affected due to unseasonal rains. Besides, traders have attributed the adverse policies of the government to this.

On the other hand, Chairman of the Agricultural Produce Marketing Committee (APMC) of Lasalgaon, Jayadatta Holkar has said that October and November are unseasonal years, due to which the crops sown in Kharif have been damaged. The early varieties of onion sown in southern Indian states including Andhra Pradesh and Karnataka have suffered inward losses. This is the reason, due to which there is a new supply of onion in the market.

Rajasthan Tourism App - Welcomes to the land of Sun, Sand and adventures