Rajasthan Tourism App - Welcomes to the land of Sun, Sand and adventures
After the city of Sikar in Rajasthan, an unfortunate thing happens in the city of lakes Udaipur were some bad guys took the bride with them from the middle of the road. The groom was assaulted at the protest. He has been admitted to the hospital. The incident took place at about seven o'clock in the morning. On receiving the information, the police reached the spot. Earlier on 16th April, the miscreant had abducted the bride at gunpoint, which was later arrested at Dehradun.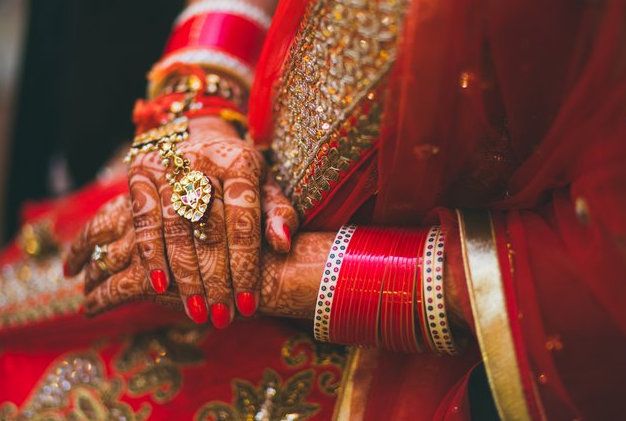 According to the police, there was a marriage ceremony on Monday in Tithari area of Udaipur. Today Al-Dawn bride was released. The bridegroom-bride was going to the in-laws located in the valley of Chintamani. Meanwhile, a car near the Savina Railway gate stops in front of his car. The crooks descended from the car broke into the bride's car and after that, the groom was also beaten. Later, they escaped with the bride in their car.
Police from Hiramagari police station reached the spot on the information. Police did blockade in the area, but there is no clue about the miscreants. The injured groom has told the names of some suspects to the police, whose family is being questioned. When the police arrived to question the relatives of the suspect, the crowd gathered there. The police action started to be opposed.
Rajasthan Tourism App - Welcomes to the land of Sun, Sand and adventures