Rajasthan Tourism App - Welcomes to the land of Sun, Sand and adventures
On Monday, when BJP MP Satyapal Singh was giving a speech on the NIA bill in Parliament, MP from Hyderabad and AIMIM party chief Asaduddin Owaisi was repeatedly speaking something during his speeches. Even Lok Sabha Speaker Om Birla was preventing them from doing so. But Owaisi did not understand. Amit Shah got up from his seat and gave Owaisi great advice. Amit Shah told Owaisi, "Put a habit of listening too, this attitude of yours will not work." Owaisi promptly said, "Do not scare us." Then Shah said, "We are not scaring you, but if the fear is in mind, then what can we do?" Later, when Owaisi came out of the House, he got angry and gave a big statement.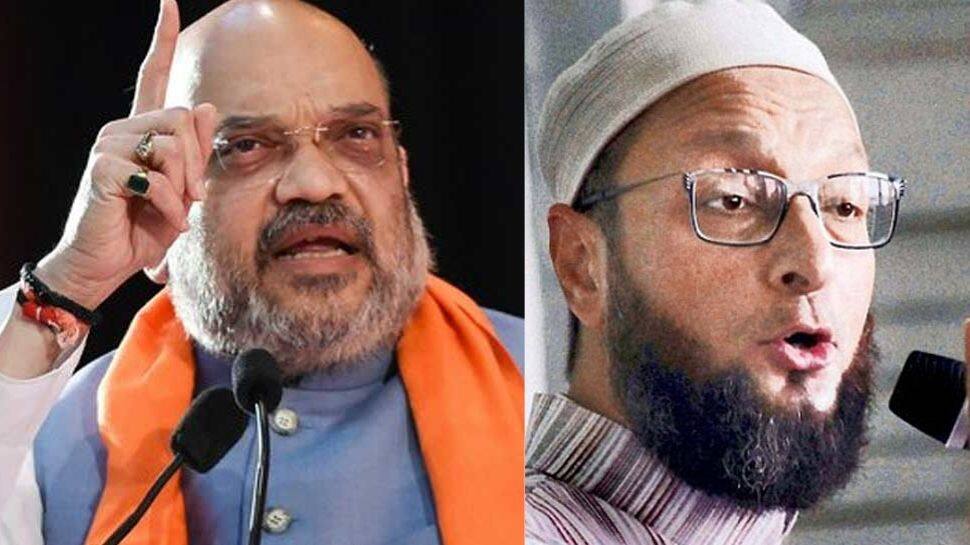 Owaisi was angry with the remarks made in Parliament and, as soon as she came out, Owaisi said in a rage that, "Amit Shah is the Home Minister, not God." He further said, "The person who does not support BJP is told to be anti-national. Have these people opened a Nationalist shop?" Owaisi further said, "Shah has threatened us with a finger, Amit Shah is the only Home Minister, not God, he should read the rules."

Rajasthan Tourism App - Welcomes to the land of Sun, Sand and adventures