Rajasthan Tourism App - Welcomes to the land of Sun, Sand and adventures
It is now common practice to get married and get divorced in the Bollywood film industry. Many Bollywood stars have separated from their marriage after years of marriage. Today we will tell you about such a beautiful woman who was the wife of Bollywood's handsome actor but has now separated from her husband by divorcing him.

The name of this woman is Sussanne Khan, who is India's famous interior fashion designer. She was born on October 26, 1978, and now she has been 40 years old. She obtained an Interior Designer degree from Brooks College, the USA in 1995.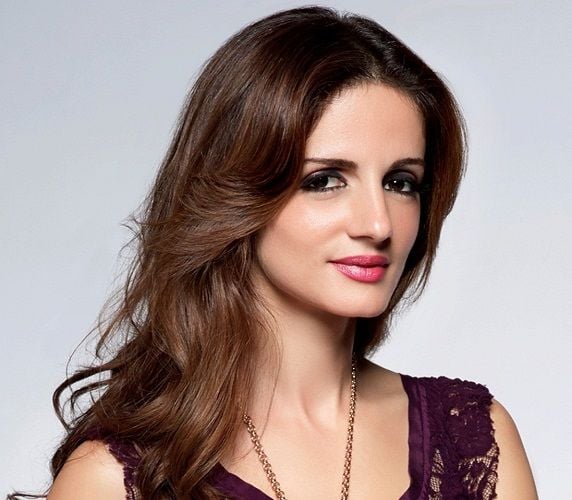 In the year 2011, she started the Charcoal Project Foundation, together with Gauri Khan, wife of Bollywood superstar Shahrukh Khan, who is Mumbai's first and most famous fashion designer store.
Sussanne Khan is a very successful business Woman. She got married to Hrithik married nearly 20 years ago in 2000, Hrithik Roshan, the most handsome actor of Bollywood, both of them are blessed with two children.
After 14 years of marriage, there was a crack in the relationship between the two, after which both of them got divorced in 2014. The divorce of these two is called Bollywood's most expensive divorce. According to Amar Ujala's report, after divorce, Sussanne Khan got Rs 400 crore from Hrithik Roshan.

Rajasthan Tourism App - Welcomes to the land of Sun, Sand and adventures