Rajasthan Tourism App - Welcomes to the land of Sun, Sand and adventures
The Bollywood film industry has many rich actors, who have crores of property, but these superstars never boast about their property. Many Bollywood stars work well with their best acting in movies and also in real life. Some superstars also make food at home. Today, we will tell you about some such Bollywood superstar, who also makes his home food when he gets time from his busy schedule.

1.Abhishek Bachchan
Abhishek Bachchan's wife Aishwarya Rai Bachchan is also a great cook, but Abhishek Bachchan also makes good food. Abhishek Bachchan considers cooking as a stress buster, and he makes excellent chicken curry. Whenever he gets time, he makes food at home.
2. Akshay Kumar
Akshay Kumar also makes very good food in real life with his best acting in films, and he is passionate about cooking. Akshay Kumar is a big fan of Thai food. One more thing about him is that almost everyone knows that Akshay Kumar was a chef in a hotel before becoming an actor. Even now when Akshay gets the time, he makes a meal at home. Because his wife, Twinkle Khanna, loves food made by him.
3. Ajay Devgan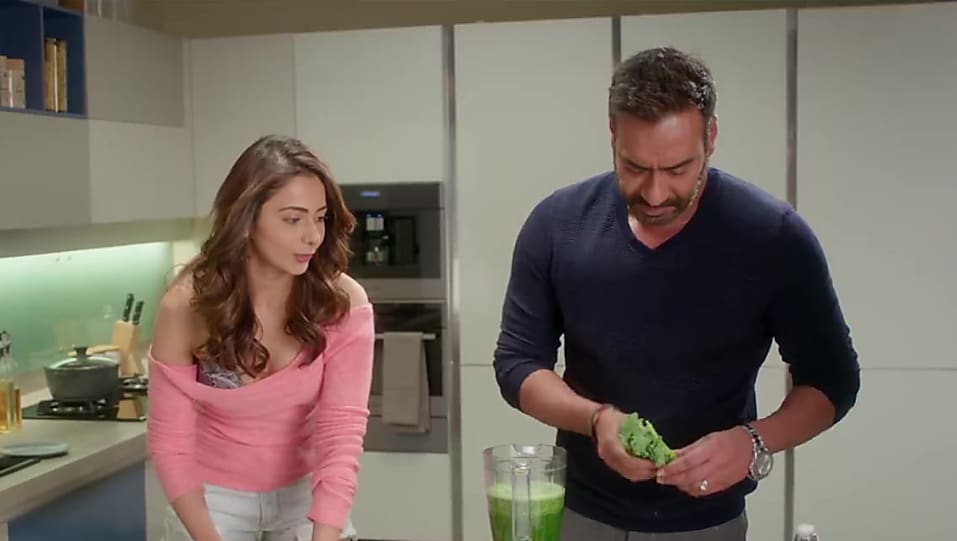 Bollywood superstar Ajay Devgn too is very fond of cooking. Ajay Devgan likes to cook after getting time from his busy schedule. His wife Kajol loves Biryani, made by him and mostly feeds his family by making food by himself on weekends.
Rajasthan Tourism App - Welcomes to the land of Sun, Sand and adventures