Rajasthan Tourism App - Welcomes to the land of Sun, Sand and adventures
There are many fans of film stars but sometimes they can be their enemies, today we are going to talk about some actresses who were brutally murdered.

1) Meenakshi Thapar - Bollywood actress Minakshi Thapar made her Bollywood debut with the Horror film '404', was a resident of Nepal and was kidnapped in 2012 and later murdered.

2) Jessica Lal - Very beautiful model Jessica Lal was shot by Manu Sharma, the reason was that she refused to serve alcohol to Manu at the party, this murder made the headlines.
3) Qandeel Baloch - Pakistan's model and actress Qandeelwas murdered by her own brother, the reason was that Qandeelwas very bold and often shared her bold pictures on social media. Her brother did not like all this and did not listen to her even after she tried to explain it to him many times.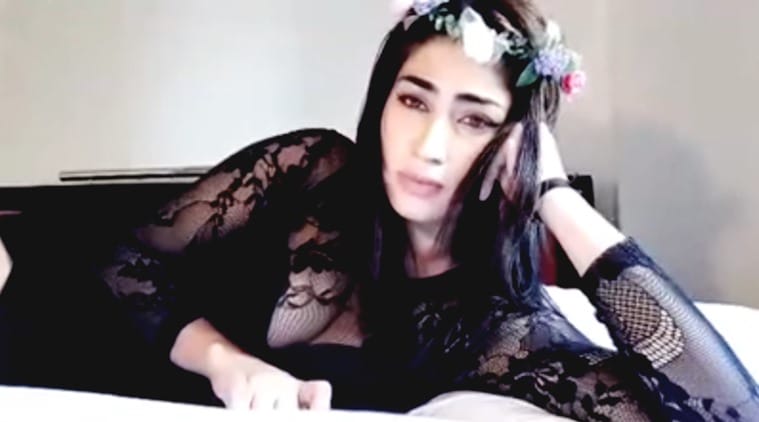 Rajasthan Tourism App - Welcomes to the land of Sun, Sand and adventures