Rajasthan Tourism App - Welcomes to the land of Sun, Sand and adventures
26/11 i.e. 26 November 2008, the terrorist attack in Mumbai, the horror of which remains in the hearts of people even today. In this terrorist attack, many soldiers of the country were martyred. Apart from this, many innocent people had also said goodbye to the world. For a few moments from the terrorist attack, Mumbai was not only scared, but it was stopped.

This dreadful scene of 26/11 has also been put on the big screen through films. Let us know which films have been made on this incident so far.
1. The Attack of 26/11

Directed by Ram Gopal Varma, the film was made on the trial of Ajmal Kasab, the main culprit of the attack. In the 2013 release 'The Attack of 26/11', the main character was played by Nana Patekar.
2. Taj Mahal

At the time of 26/11 attack, many foreign tourists were staying in the Taj hotel. The Spanish film Taj Mahal was made on the stories of these foreign couples. The film was released in 2005, directed by Nicholas Saad.
3. Bombay Diaries

Bombay Diaries is a web series, which is also being produced by Nikhil Advani, director of Batla House. Currently, its release date has not been revealed yet.
4. Hotel Mumbai

Anupam Kher starrer, the film was released on 29 November. The story of the film is based on the chef who saves the lives of the guests staying in the hotel.
5. One Less God

This film was based on the Mumbai attack in 2017. It was also released in French and Hindi including Hindi, English. The movie displays the pain and panic of the people who have faced the terror attack of 26/11 you can see it in this film.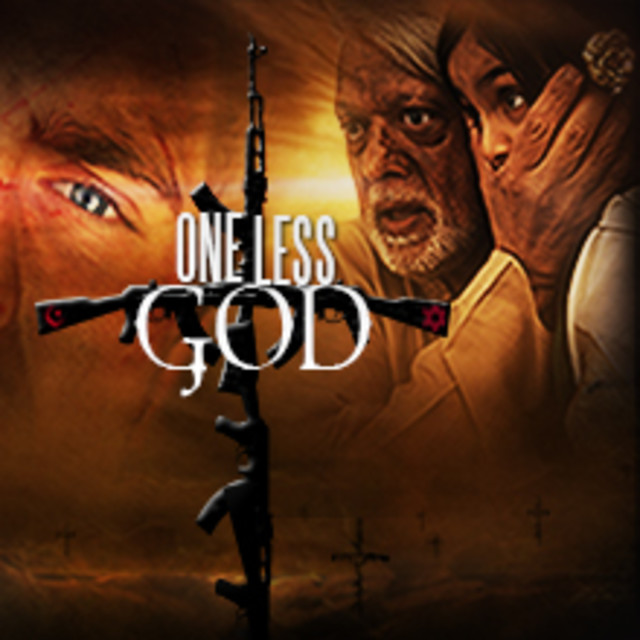 Rajasthan Tourism App - Welcomes to the land of Sun, Sand and adventures