Rajasthan Tourism App - Welcomes to the land of Sun, Sand and adventures
Nowadays humanity remains very few in humans. Some people have become totally barren, and in their desperation, they even rape innocent girls. Apart from the common people, there are many Bollywood actresses who have been victims of rape in their childhood. Let us tell you about some such actresses today.

1. Somy Ali
After debuting in Bollywood, there was a lot of talk about the affair of Somy Ali with the Bollywood superstar Salman Khan. She had told that at the age of 5 she was raped, there was no one else to do this abusive work with her, but a person working at her home.
2. Kalki Koechlin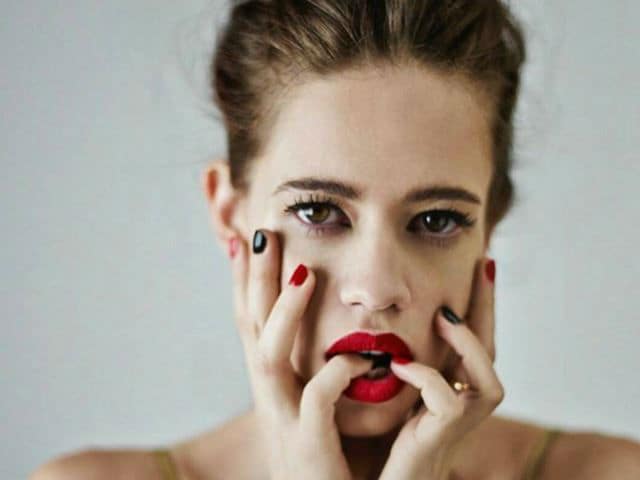 Kalki Koechlin told in her interview that her childhood was difficult, and she had become a victim of rape in her childhood. After her statement, people in Bollywood were shocked, though Kalki Koechlin did not say much about this.
3. Anushka Shankar
Anushka Shankar's childhood was also very difficult. A man on whom his parents trusted so much, he exploited Anushka for many years. Anushka also said that even when she was getting older, she was tampered with directly and indirectly.
4. Sophia Hayat

Sophia Hyatt had disclosed that at the age of 10 she has become a victim of rape. He had one of his own relatives who did this abusive work with them.
5. Daisy Irani
Daisy Irani had been working as a child artist in films since a very young age, and when she was only six years old, only a person who became her guardian on the set of films had committed a rape with her.
Rajasthan Tourism App - Welcomes to the land of Sun, Sand and adventures