Rajasthan Tourism App - Welcomes to the land of Sun, Sand and adventures
The world of Bollywood is very strange. Comparisons always exist, some theories are always floating around. There are assumptions and rumours and one rumour that is constantly in the discussion is the very similarity between Reena Roy and Sonakshi Sinha.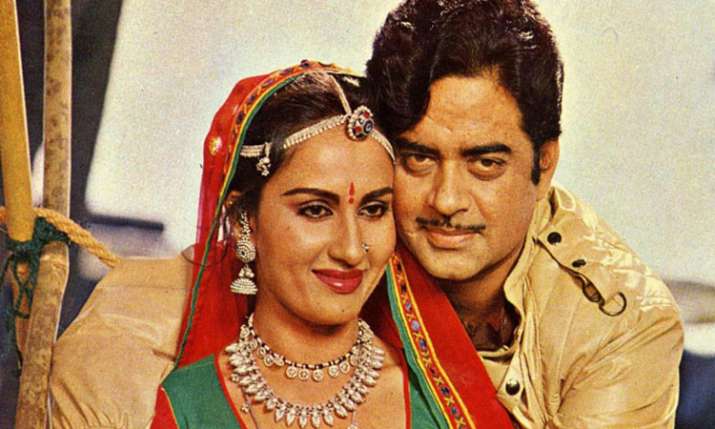 There are many rumours that Reena Roy may be Sonakshi Sinha's real mother. This rumour matters more as Shatrughan Sinha and Reena Roy were also in a relationship in the past. So it could also be his daughter, who was given to the family.
This comment will obviously upset Sonakshi, who always believes that she looks like her mother Poonam Sinha. She states that the relationship was a thing of the past and has no relevance to the present. When asked about the strong resemblance to Reena Roy, Sonakshi said, "I think I look like my mother Poonam Sinha,"
Even Reena Roy has clarified that people look alike and there is not much to think beyond. She replied in a news channel, "When I did 'Jakhmi', I was called the daughter of Asha Parekh and Nasir Hussain. It happens in the film industry, and then people forget about it."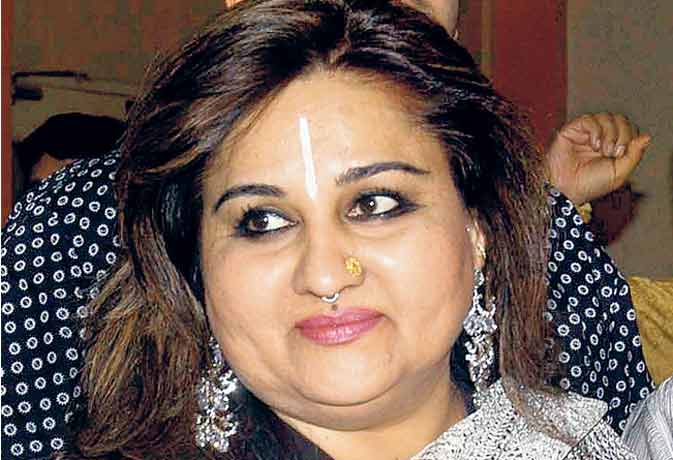 In this, you will see similarities in the looks and features of Sonakshi Sinha and Reena Roy:
Rajasthan Tourism App - Welcomes to the land of Sun, Sand and adventures