Rajasthan Tourism App - Welcomes to the land of Sun, Sand and adventures
After the success of Kabir Singh, Shahid Kapoor has reached the heights of his career. Kiara Advani, who is known as a new face in Bollywood, is also in discussions nowadays. Not only in the film but also in real life, her beauty is being praised. After the success of Kabir Singh, the team is celebrating the success of the film.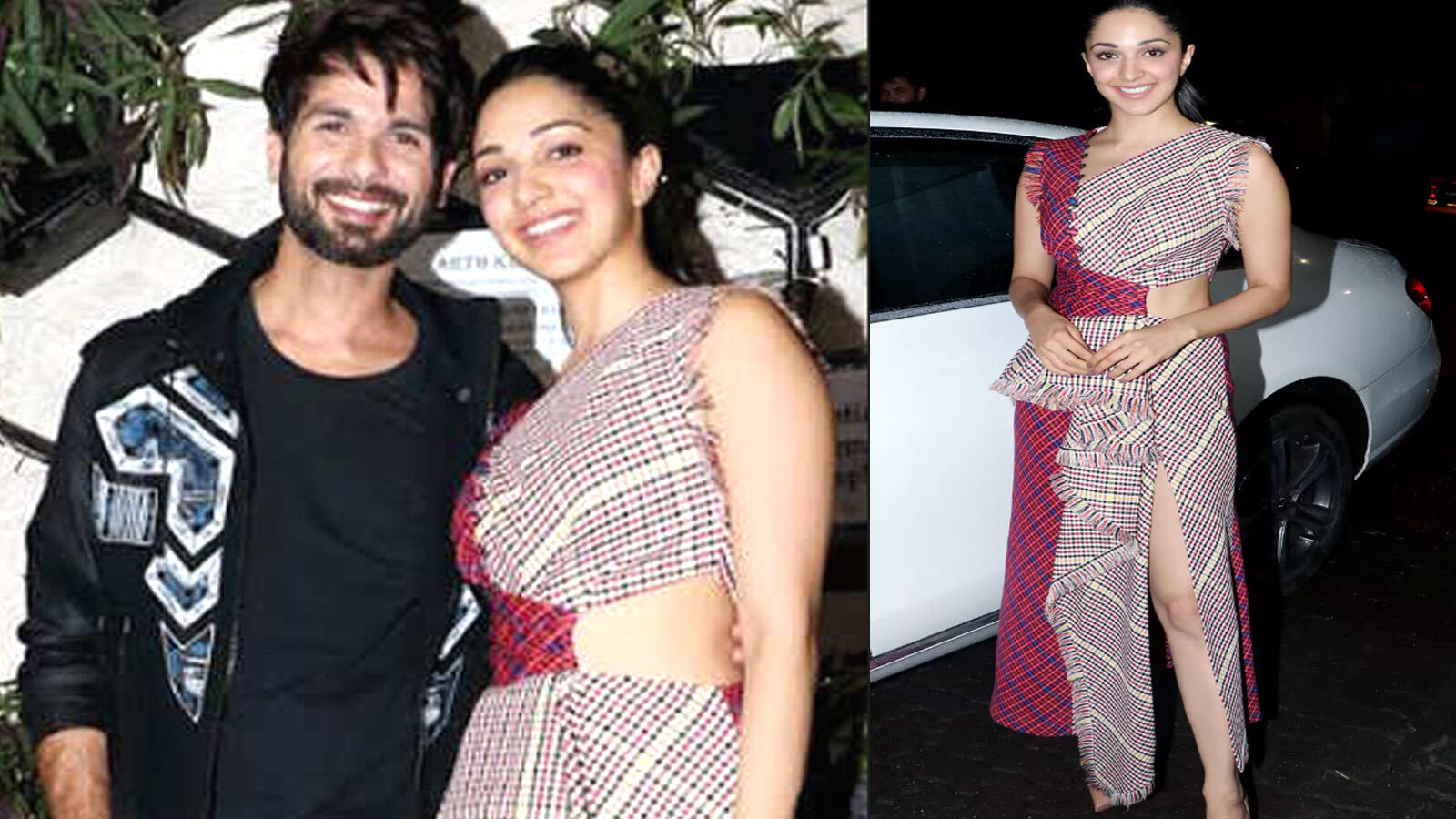 Recently, the team placed a secured party for the film where Shahid Kapoor and Kira Advani were also present. Many of his photographs taken during this time became viral on social media. The theme of discussion in these pictures is the dressing of Kiara. Due to the design of Kiara's dress, She got trolled by the people. The reason for trolling was the printing on clothes used in the dress.
People are comparing Kiara's dress to cleaner clothes. People are commenting differently on social media. Someone is saying this cleaning cloth, so someone is joking about it by calling it a whistle. Photos of Kiara on social media are getting viral fast.
Talking about Kabir Singh, the film has made a tremendous money amount and this series is still going on. The film has crossed 200 Crores and its total collection is continuously going up. The next goal of the film is to cross the 250 Crore mark. Most of the films are still being shown on screens and screens in most of the theatres.
Rajasthan Tourism App - Welcomes to the land of Sun, Sand and adventures