Rajasthan Tourism App - Welcomes to the land of Sun, Sand and adventures
Sarah Ali Khan had her Bollywood debut with the film Kedarnath. After this, she has also appeared with Ranveer Singh in the film Simba. People liked them very much. From her beauty to fitness, they are being followed by their fans. But do you know that at one time she weighed 96 Kg? She has worked very worked hard to reduce it.


During an interview, Sarah had told us that when she reached New York for graduation, she checked her weight. Her weight was exactly 96 kg. Sarah also told that during this time she was determined to lose weight. She gave up other things like junk foods and switched over to salad and started exercising.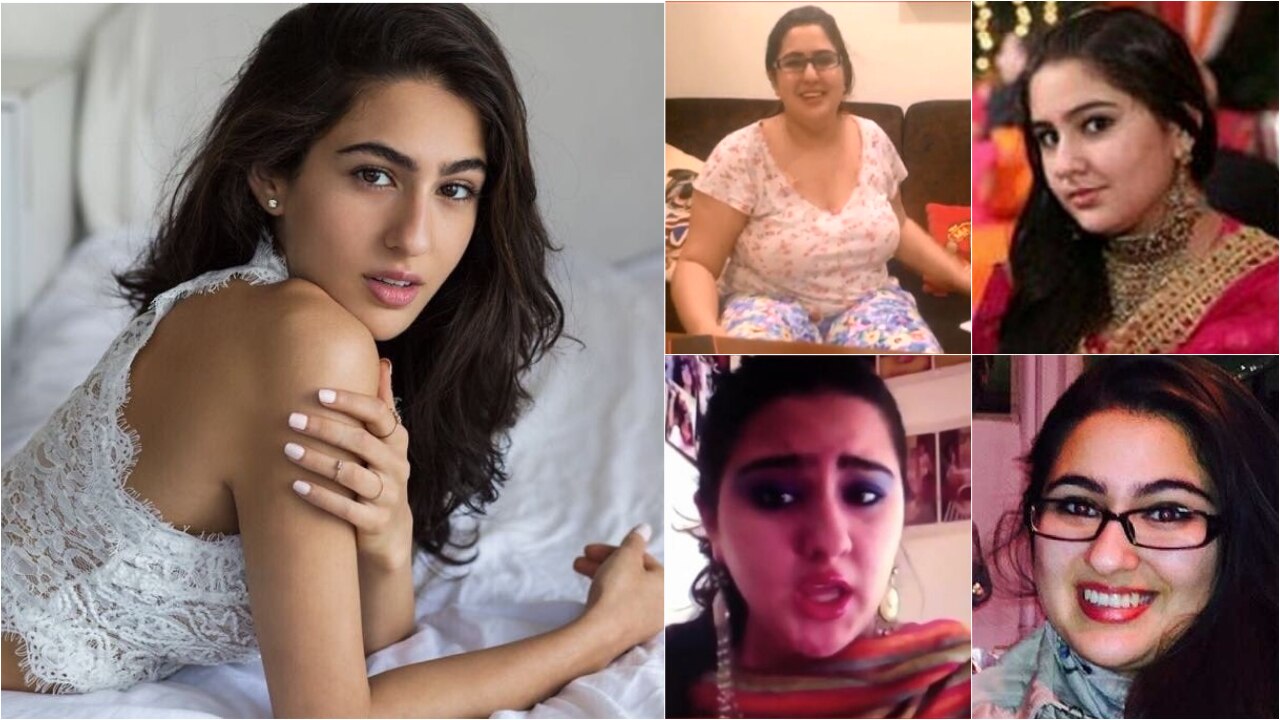 According to Sarah, She exercised daily from one to one and a half hours. She also explains how much difficulty she has faced in exercising due to her heavyweight. Today her transformations are in front of us. Sarah is not only beautiful but also quite fit. Sarah Ali Khan is going to be seen in the love sequence tomorrow.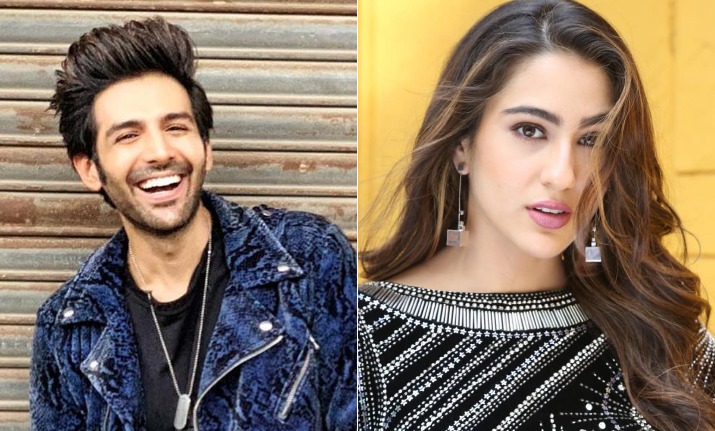 Love Aaj Kal Today, in the original film we saw Deepika Padukone with Saif Ali Khan. The songs of the movie were hit, people liked the film too. Now with Kartik Aryan, Sara's pair is going to be created in this movie. Recently some of the pictures of the film's shoot were too viral on social media.

Rajasthan Tourism App - Welcomes to the land of Sun, Sand and adventures