Rajasthan Tourism App - Welcomes to the land of Sun, Sand and adventures
Seven people are nominated to go out of the house this time in 'Bigg Boss 13'. The names of these nominated members are Siddharth Shukla, Shahnaz Kaur Gill, Shefali Jariwala, Paras Chhabra, Mahira Sharma, Arhan Khan and Tehsin Poonawala. In such a situation, it is difficult to say how many people will go out of the house. The number of household members has increased after the arrival of new members in the house. In such a situation, maybe two people go out of the house this time. Before 'Weekend Ka Vaar', know who will be going out of the house this week.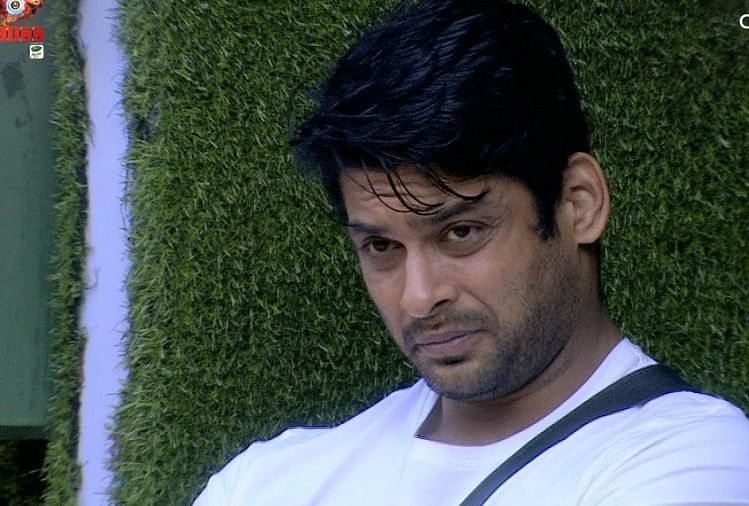 According to 'Bigg Boss 13' online voting website, Siddharth Shukla has got the most votes among the nominated members. According to these figures, Siddharth Shukla is at number one. Siddharth has got 59.27% ​​votes. Shehnaz is at number two. Shehnaz has 21.99% votes, third number Shefali Jariwala. Shefali has received 4.98% votes.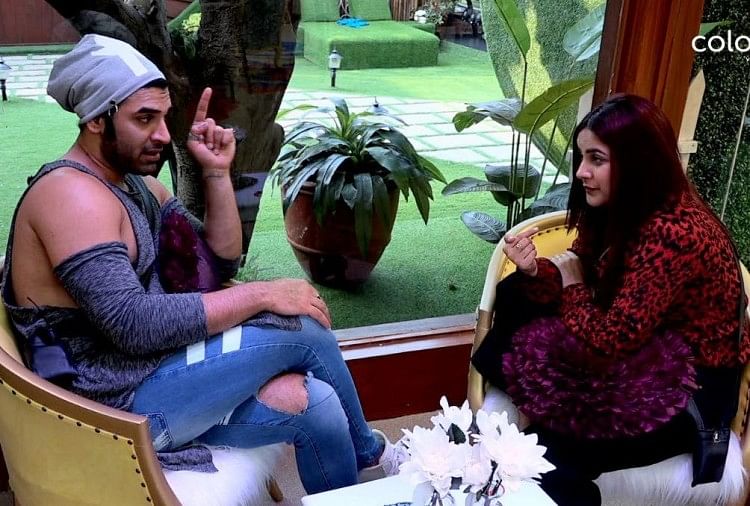 Paras Chhabra is at number four in this list. Paras Chhabra has got 4.97% votes while Mahira Sharma is at number five. Mahira received 3.85% of the votes. At number six is ​​Arhan Khan with 3.59% votes.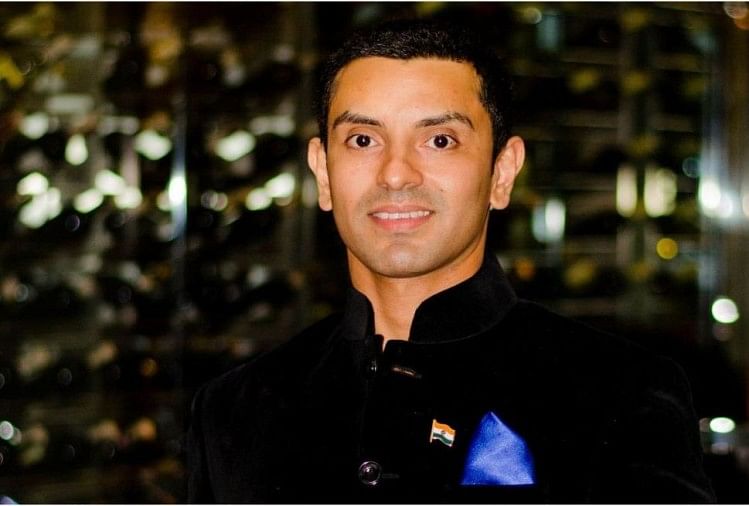 At number seven is Tehseen Poonawala. Tehseen has got 1.35% votes. Amar Ujala does not confirm these figures. If you look at these figures, then the least votes have been received by Tehsin Poonawala and then by Arhan Khan.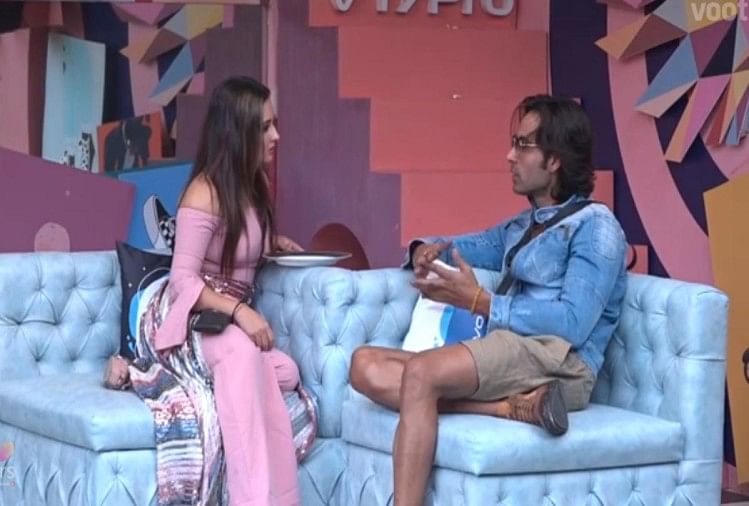 In such a situation, if two contestants go out of the house, it may contain Arhaan in addition to Tehseen. Let me tell you, Rashmi Desai and Devolina's two daughters-in-law of TV have been entered. Siddharth Shukla was seen unhappy as soon as he came to the house of both of them.

Rajasthan Tourism App - Welcomes to the land of Sun, Sand and adventures