Rajasthan Tourism App - Welcomes to the land of Sun, Sand and adventures
Achieving success in the film industry is not an easy task. Many Bollywood stars have gone anonymous from Bollywood after a few years of their debut in the film industry. Today we will tell you about a Bollywood actress who is accused of prostitution. She had to see bad times because this but now this actress is ruling the film industry based on her work in the film industry.

The actress we are talking about is Shweta Basu Prasad, who has now become a well-known actress in the film industry, she made her debut in the film industry at the age of 11 and in her first film 'Makkdi' released in 2002 , she had created a special identity in the hearts of her fans.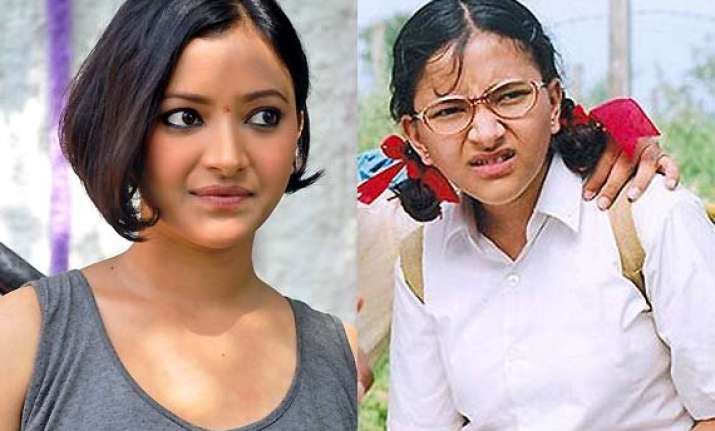 In her career, she has worked in Hindi, Tamil, Telugu and Bengali language films. After achieving success, she also had to face failure. About 5 years ago in 2014 in Hyderabad, she was accused of being involved in a prostitution racket.

After this news, Shweta was ill-famed, but recovering from all this, Shweta is now doing a great job in the Bollywood film industry, and her film 'The Tashkent Files' released a few months ago earned a lot at the box office, And people in the film have also praised his performance. 5 years ago, this actress was accused of body trade, now she is ruling Bollywood

Rajasthan Tourism App - Welcomes to the land of Sun, Sand and adventures