Rajasthan Tourism App - Welcomes to the land of Sun, Sand and adventures
You are well aware that many foreign actresses are working in the Bollywood industry and people also like these foreign actresses very much. You can name actresses like Katrina Kaif, Jacqueline Fernandez in this list. But now soon a Turkish actress is coming to Bollywood industry.

Today we are going to talk about Handy Ercel. It may not have heard the name itself, but those who are fond of foreign films will know it well. Handy Ercel is just 25 years old and has acted in only two films. But she is soon to make her debut in Bollywood with Rahul Mishra's film.

The shooting of this film will start in November this year. The name of this film and any other actor has not been announced. But this Turkish actress is going to rule the hearts of people with her beauty.
In these pictures, you can see that Handy Ercel looks very beautiful. By the way, what her career will be like, it will be decided by the time to come.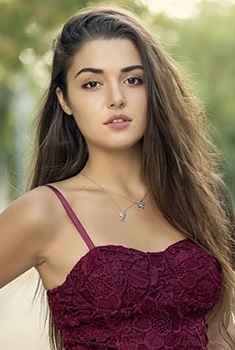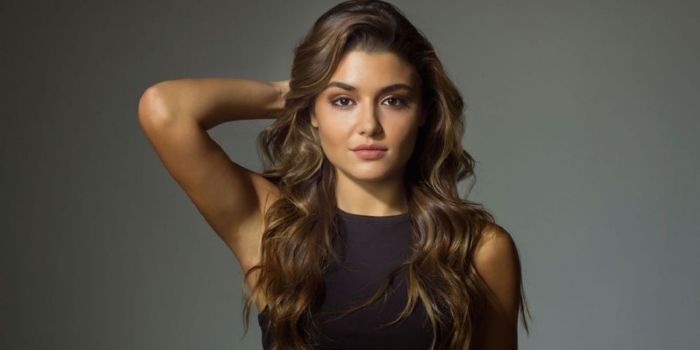 Rajasthan Tourism App - Welcomes to the land of Sun, Sand and adventures