Rajasthan Tourism App - Welcomes to the land of Sun, Sand and adventures
loading...
If you are upset with your job and are thinking of opening your business, then this news can prove to be very important for you. This is because we are going to tell you a plan, through which you can open your business and earn up to 50 lakh rupees every year. The special thing is that for this the central government will help you and will give you up to 80 Percent loan. Let's know about it.
Nowadays people are paying a lot of attention to fitness and physical training. Due to this, the fitness market is also spreading rapidly. So we are going to tell you a business related to this. You can earn big money by starting the business of making soy milk. Explain that National Small Industries Corporation (NSIC) has also included milk making in the incubation program.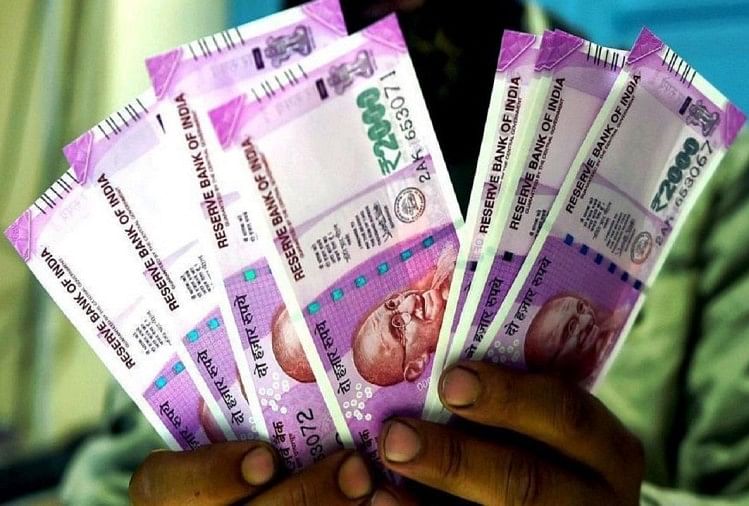 You have to spend this much money
According to the project report of NSIC, the total cost of Soya Milk Making Unit is Rs. 11.60 lakhs. Mudra loan can be taken from the bank for this. You will get a loan of up to 80 Percent.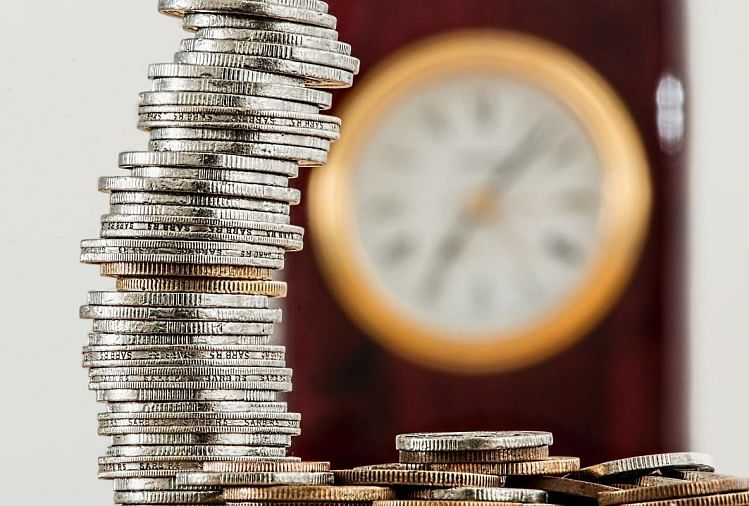 This is how earnings will be
Under the project, you can make 1,75,000 litres of soy milk annually. A litre of milk sells for 30 rupees. That means the total sales will be Rs 52,50,000. By removing all the expenses, you can earn big profits from the business of making soy milk. With this, you can earn up to Rs 50 lakh annually.
Not only this, but you will also be given special training for this. Let's know about it.
You will get special training
For this, you will also get a training facility by NSIC. You can get training in various types of business as well as job oriented courses from the technical service centre of NSIC. In this, you will get full training in soy milk cooking. Not only this, you do not even have to worry about business management and marketing. You will also be trained under the Entrepreneurship Development Program (EDP).
This is how the production of the milk will be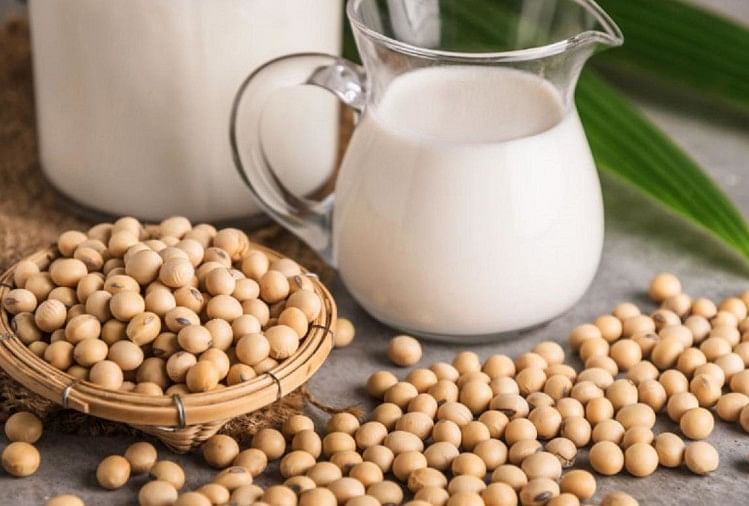 To make soy milk, you have to soak soybean seed in hot water for four to six hours in three times more water than soybean.
After this, it has to be kept in cold temperature for eight to 12 hours.
Place the soaked soybeans in a grinder and cooking machine at 120-degree temperature for 10 minutes.
After this, you can filter the milk with the help of the outlet valve and pack the milk according to your own.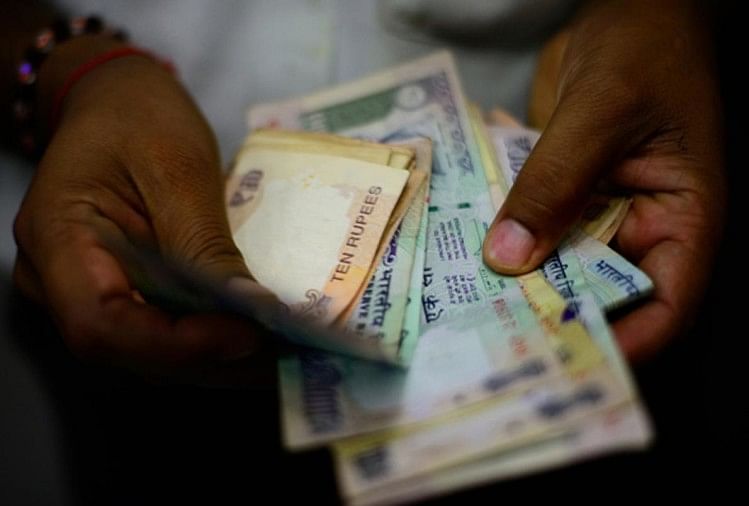 These things will be needed
Under the plan, you will need 100 square meters of space, which you can also rent. It covers only 75 square meters covered area. Also, like machinery, you will need a grinder, cooker, boiler, mechanical filter press, topo box and soaking tank.
Rajasthan Tourism App - Welcomes to the land of Sun, Sand and adventures