Rajasthan Tourism App - Welcomes to the land of Sun, Sand and adventures
There will be many big changes in your life from December 1. This will affect the general public as well as bank customers and businessmen. While on one hand, you will get relief from these new rules, on the other hand, if you do not take care of some things then you can also suffer financial loss. These changes include gas cylinder prices, pension rules, railway menu, etc. We are giving you information about some such big changes in turn.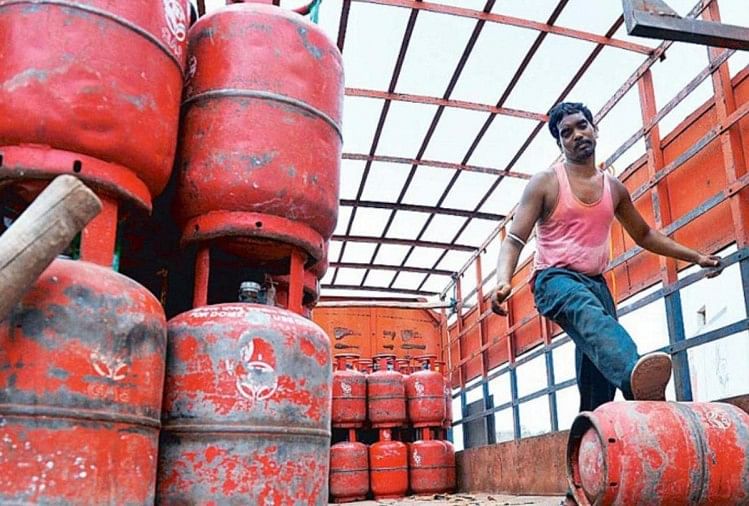 kitchen gas
There will be a change in the price of LPG cylinders from December 1. Earlier, the price of LPG was increased for three consecutive months, so it may be that the common man gets a shock in December.
The price of gas cylinders was so much in November
In November, the non-subsidized gas cylinders became expensive by about Rs 76.5 in major metros of the country. In November, the price of 14.2 kg unsubsidized cylinder in Delhi was Rs 681.50. Its price in Kolkata is Rs 706. In Mumbai and Chennai, the price of 14.2 kg unsubsidized cylinders was Rs 651 and 696 respectively. At the same time, the price of a 19 kg cylinder was Rs 1204 in Delhi. It was priced at Rs 1258 in Kolkata, Rs 1151.50 in Mumbai and Rs 1319 in Chennai.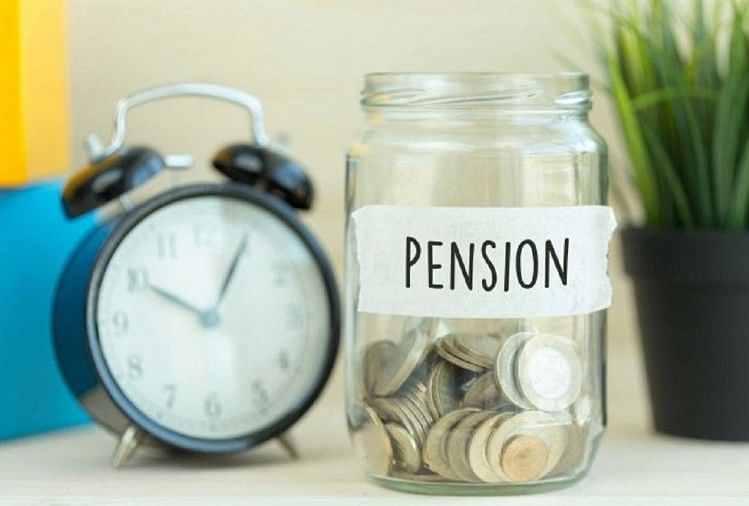 Pension Maybe stop
The country's largest state-run State Bank of India (SBI) has made a big announcement for pensioners. SBI has asked pensioners to submit their proof of survival by 30 November 2019. If customers do not do so, their pension can be withheld. Explain that SBI has the highest pension accounts in the country. State Bank of India has close to 36 lakh pension accounts and 14 Centralized Pension Processing Cells (CPPC). So if you do not want any hindrance in your pension, then you have to give a certificate of survival in the bank by 30 November.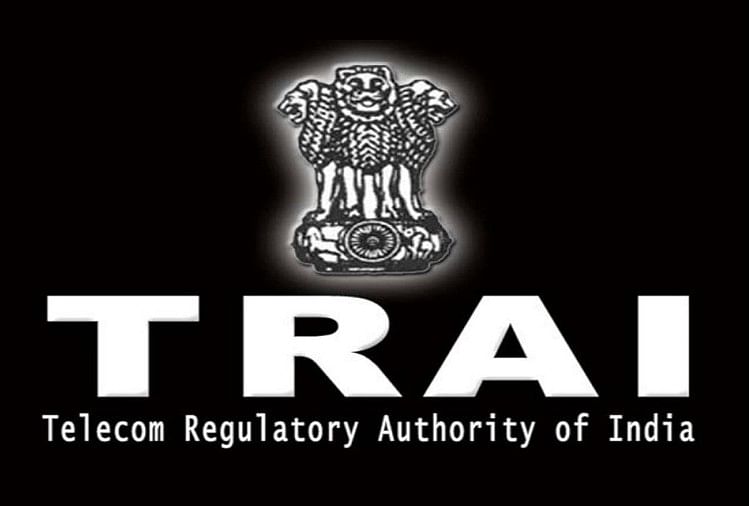 Tariff plans will be expensive
If you too were waiting that there will be some way out by December 1 and the price of the mobile tariff plan will not increase, then you are shocked. The Telecom Regulatory Authority of India (TRAI) has refused to fix the minimum tariff plan. According to an official of the Telecom Department, ie DOT, the Telecom Department is not discussing the minimum tariff plan. He further said that Jio, Airtel, Vodafone-Idea, and BSNL will not interfere in the matter of increasing the tariff plan prices from December 1. According to experts, plans of Vodafone Idea and Airtel can be up to 35% expensive.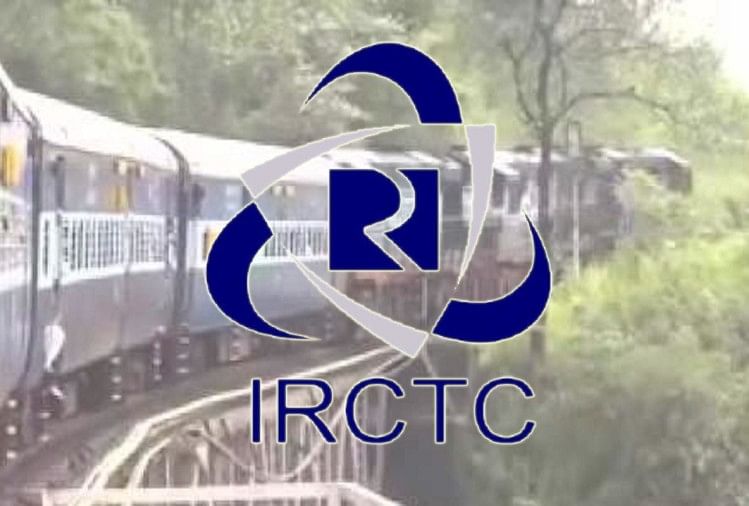 Tea, breakfast, and food are getting expensive on the train
For millions of railway passengers, this news is nothing short of a shock. Now tea and food on trains are going to be expensive. That is, you will have to spend more money on tea and food on the train. In this context, a circular has also been issued on behalf of the Director of Tourism and Mines Department in the Railway Board. According to the circular, tea, snacks and food in the Rajdhani, Shatabdi and Duronto trains are going to be expensive. Please tell that while taking tickets for these trains, you have to pay for tea, breakfast, and food. Also, passengers of other trains will also have to bear the brunt of inflation. The new menu and fee will be updated in December.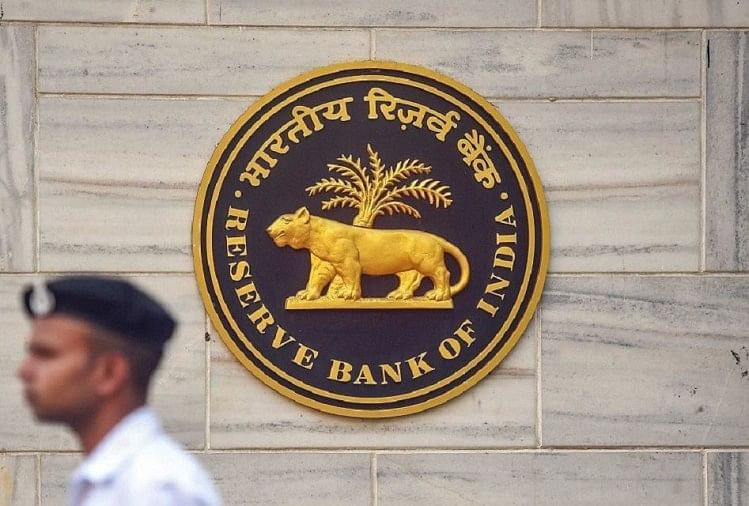 RBI may reduce the repo rate
The Reserve Bank of India (RBI) may once again cut the repo rate by 0.25 percent. The repo rate can be reduced to 4.90 percent in the MPC meeting scheduled to be held from December 3 to 5. Most economists involved in the survey say that the Indian economy will take time to pick up pace due to the slow pace of domestic debt and declining profits of companies.
Rajasthan Tourism App - Welcomes to the land of Sun, Sand and adventures