Rajasthan Tourism App - Welcomes to the land of Sun, Sand and adventures
loading...
Today i.e. January 5 is Deepika Padukone's birthday. Recently, Deepika's name was included in Forbes' list of highest-grossing and popular stars. Deepika's name is 10th in this list. According to Forbes, Deepika's annual earnings are Rs 48 crore.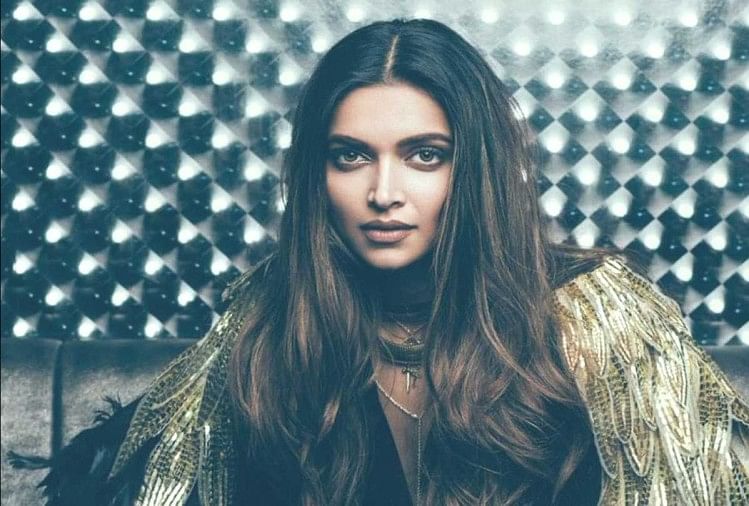 The career of Bollywood actors is full of many ups and downs. Not all films of film stars are superhit. That's why almost every Bollywood actor also has a side business. Along with the side business, they also invest their money in companies. They also make money through advertising, photoshoots and social media sharing. Bollywood actress Deepika Padukone, who is famous for her beauty and acting, has also invested. Let's know about it.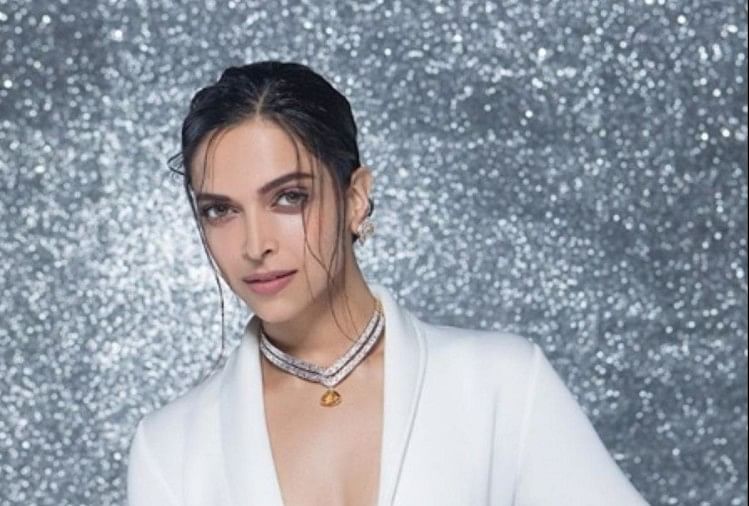 Invested in Epigamia
In the year 2019, Drums Food International, a company making daily use goods under the name Epigamia, announced a partnership with Bollywood actress Deepika Padukone. Under this partnership, Padukone has invested in the company. However, the company did not say then how much the actress had invested. The company said that it will use this investment to expand its products and start a business in new cities.
Epigamia products are currently available in over 10,000 stores. Epigamia had said that its products would be available in 50,000 stores in 25 cities in the next two years. Epigamia products are available at retail outlets in Amazon, Big Basket, Delhi NCR, Mumbai and Chennai.
Invested in this company too
In addition to Epigamia, Deepika recently invested three million dollars in electric taxi startup Blu Smart, which means she has invested around $ 3 million in this startup. Please tell that in the year 2017, Deepika Padukone also founded KA Enterprises.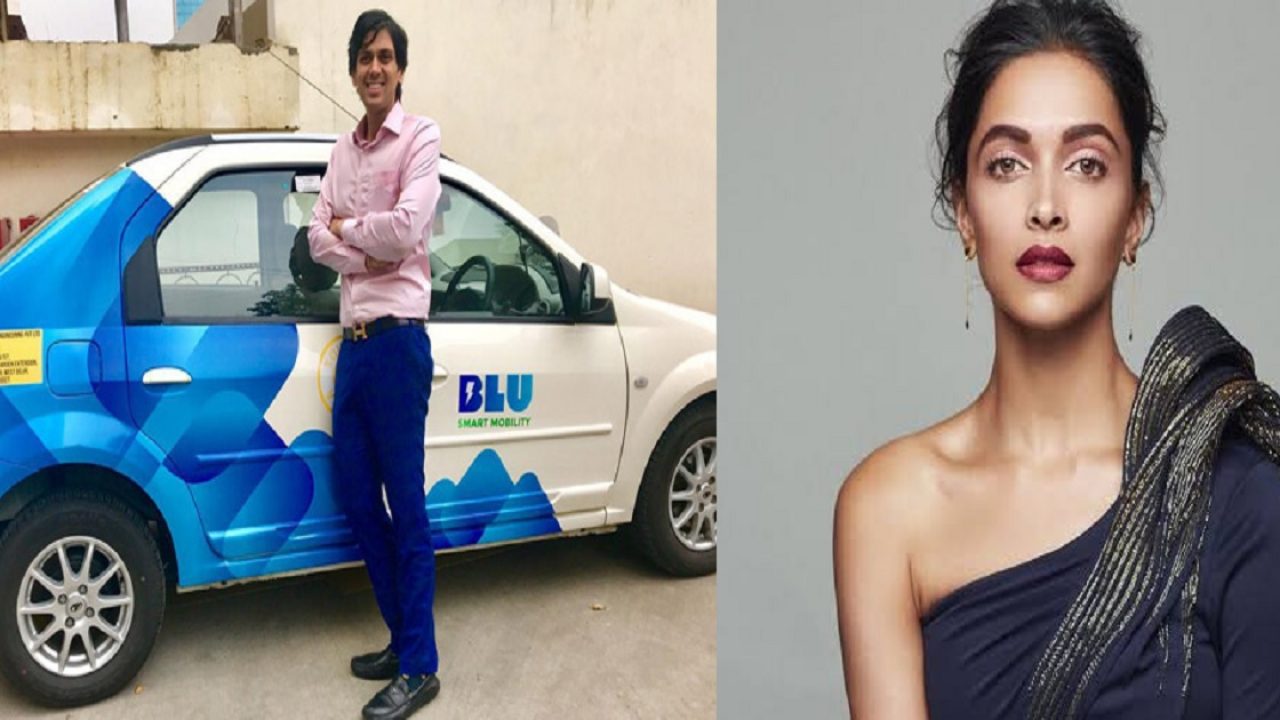 Money was also spent in Aerospace
Earlier Deepika also invested money in Aerospace, a space technology startup. At the same time, Deepika also earns money through advertisement, photoshoot and social media sharing of many brands. Deepika is also associated with big brands like Myntra, Tanishq, Tetley Green Tea and Laurel.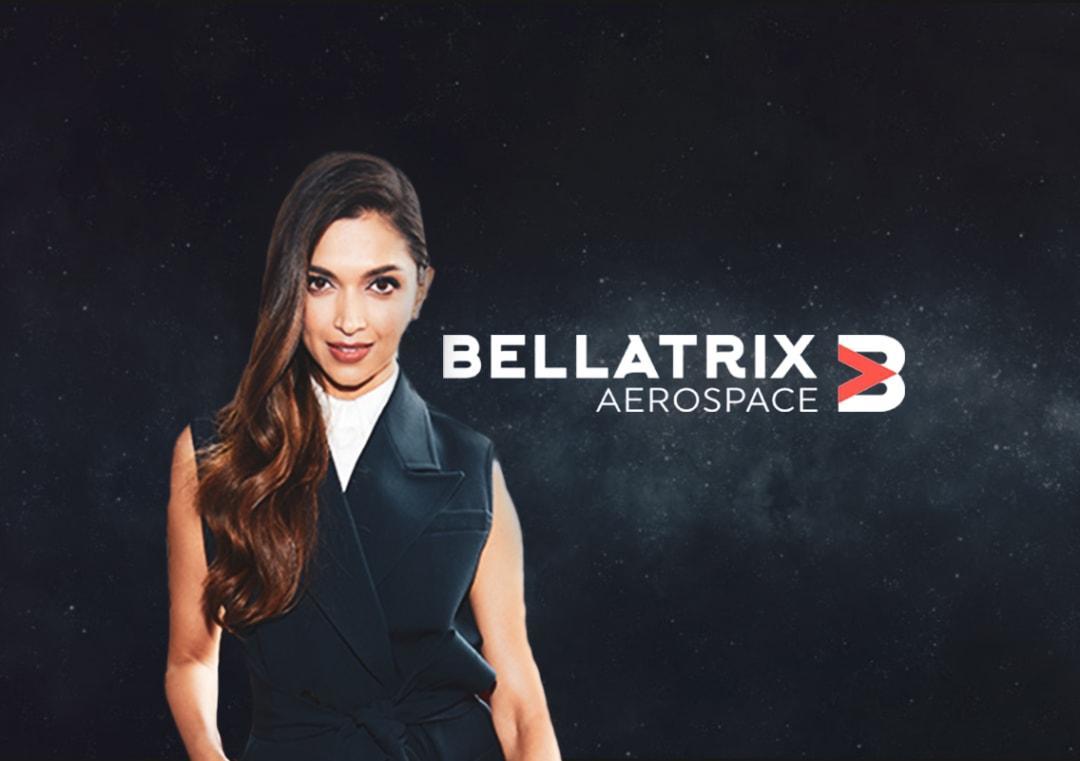 Rajasthan Tourism App - Welcomes to the land of Sun, Sand and adventures