Rajasthan Tourism App - Welcomes to the land of Sun, Sand and adventures
Whenever there is the talk of the structure of the universe, it is said that the one above created it. They have made us humans from animals and animals from animals. But sometimes some such unique things happen around us that it is very difficult to believe. A similar case has emerged from Vidisha district of Madhya Pradesh. A newborn born here has 2 heads, 3 hands and 4 claws. The doctors there are also surprised to see this child.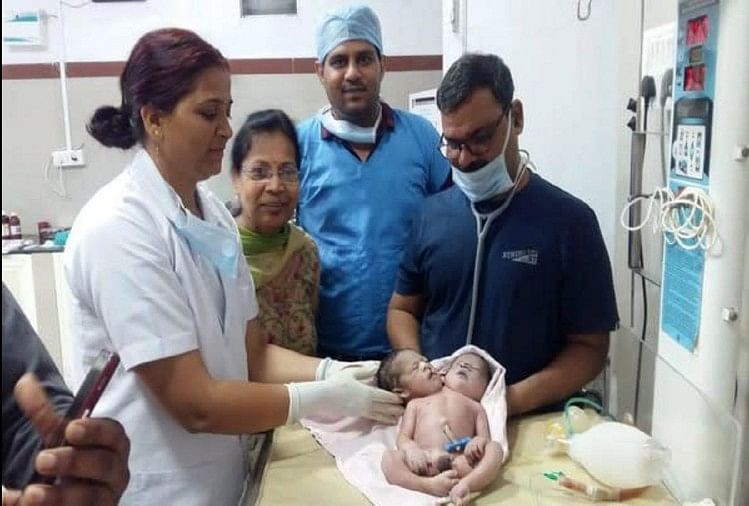 21-year-old Babita Ahirwar, a resident of Ganj Basoda in Vidisha district in Madhya Pradesh, gave birth to this child. This newborn baby has two heads and three hands. This child is attached to the shoulders and its third hand protrudes between the two heads. At present, along with this child, its mother has also been placed in ICU.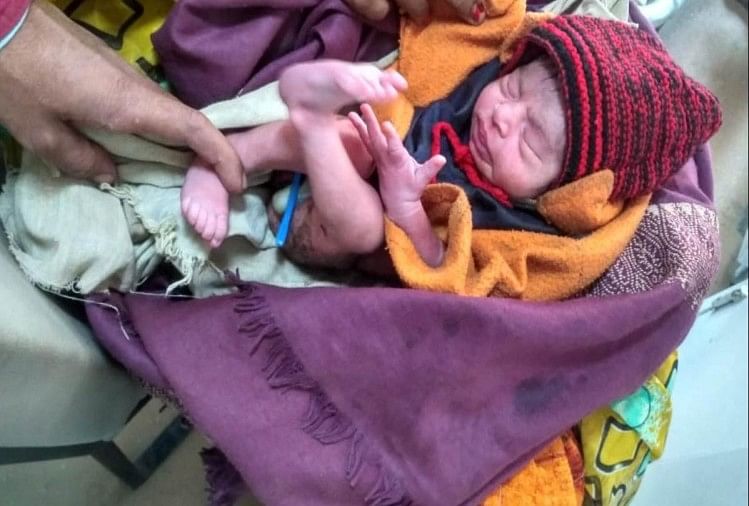 Babita, who gave birth to this child, was married about one and a half years ago and this is their first child. However, when Babita was pregnant, the sonography was expected to have twins. Usually, this happens when the fetus does not develop properly in the womb of the woman. This condition occurs with one in a million. According to doctors, this is the first such case in Vidisha.
Doctors at Vidisha district hospital said that this child also has two palms in one hand. The most important thing is that this child has only one heart.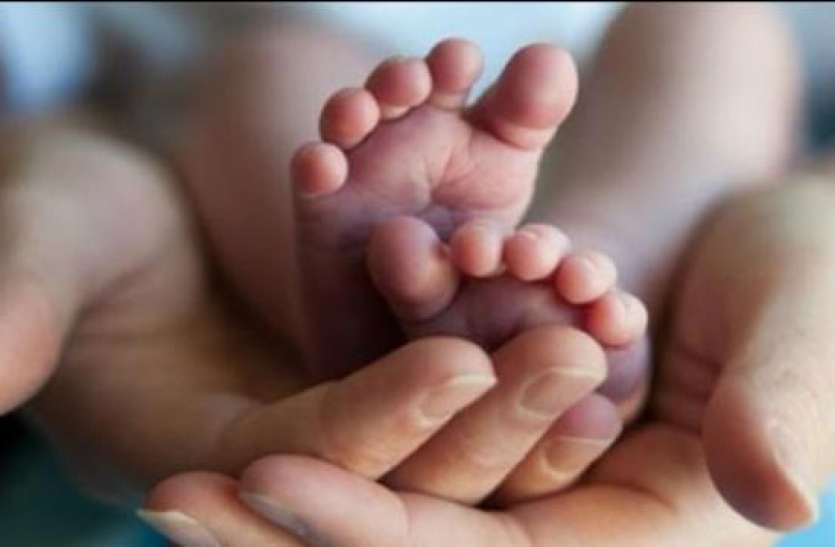 The doctor who operated the birth of this child told that 'it was a critical operation because we did not expect a conjoined child. The family was shocked after the operation, as we had not told the mother about the conjoined child.

Rajasthan Tourism App - Welcomes to the land of Sun, Sand and adventures