Rajasthan Tourism App - Welcomes to the land of Sun, Sand and adventures
You must know many things related to the Mahabharata period, such as who were the Pandavas and Kauravas, who won the war of Mahabharata, etc. But do you know that there is a place in India where even today the descendants of Hidimba, the demonic wife of Mahabali Bhima of Mahabharata period, live?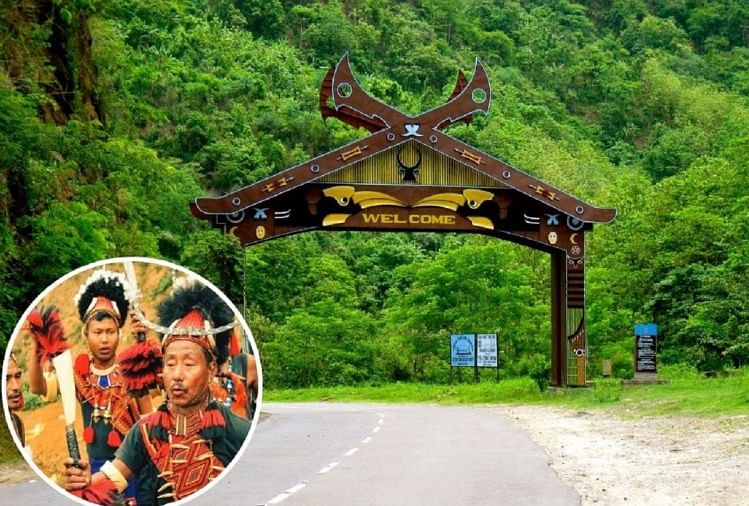 The name of this state is Nagaland. The state was renamed Nagaland in the year 1961, whereas earlier it was called Naga Hills Tuensang Area. Initially, this state was a union territory. On December 1, 1963, it was made the 16th state of the country.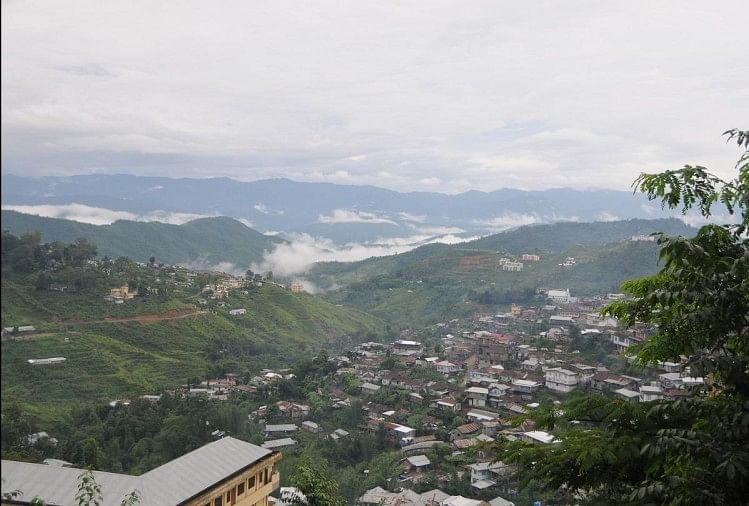 Nagaland is the only state in India which has only one railway station and only one airport, both of which are in Dimapur, the largest city in the state. Dimapur is considered the gateway to Nagaland.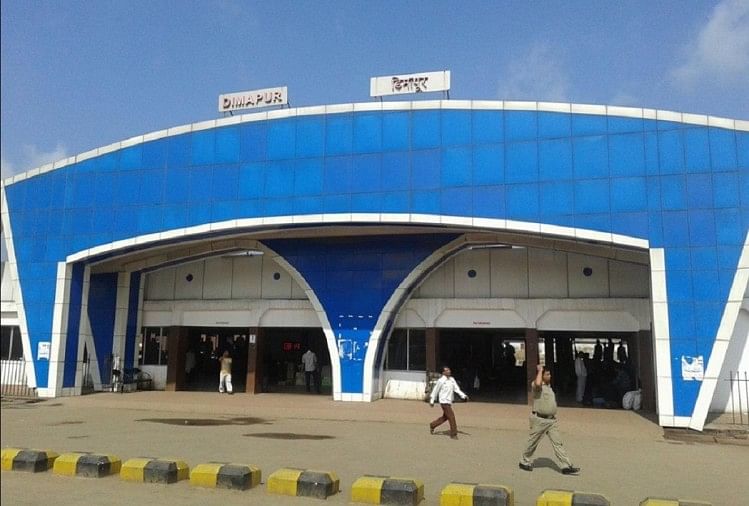 The state is bounded by Arunachal Pradesh in the north, Assam in the west and Manipur in the south, while in the east it is surrounded by the country of Myanmar. The main language here is English. Apart from this, Hindi and 16 tribal dialects are also spoken here.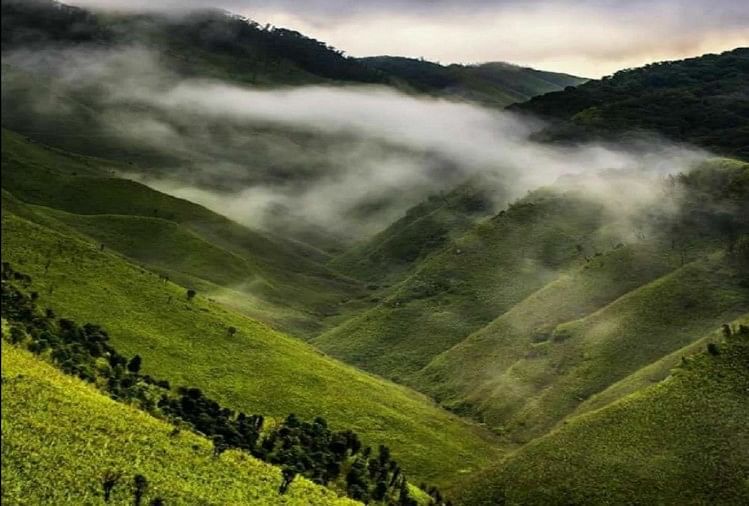 The heritage of the Mahabharata period of Dimapur still attracts a lot of tourists even today. There is still a Wada of Hidimba, where there are high pieces of chess, located in Rajwadi, which are now a bit broken. People here believe that Bhima and his son Ghatotkacha used to play chess with these pieces. The Pandavas had spent a lot of their exile at this place.
Dimapur was once known as 'Hidimbapur'. Hidimba demon and his sister Hidimba lived in this place during the Mahabharata period. This is where Hidimba married Bhima. The Dimasha tribe, which lives in abundance, considers themselves descendants of Hidimba, Bhima's wife.
Rajasthan Tourism App - Welcomes to the land of Sun, Sand and adventures