Rajasthan Tourism App - Welcomes to the land of Sun, Sand and adventures
Generally, any city has essential facilities like a hospital, school, prayer place and police station, which gives it the look of a great city but have you ever heard of a city that is situated in the same building. Surely you have never seen nor heard of this. Today we will introduce you to one such city which is situated in the same building and most importantly, there is no shortage of facilities here.
loading...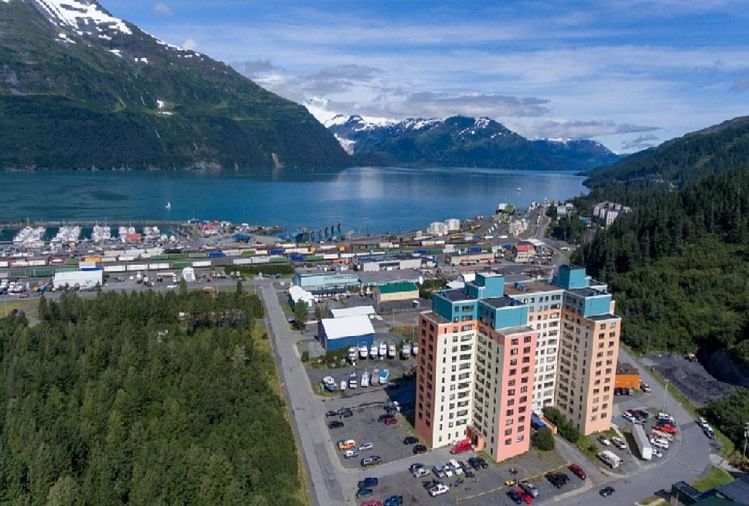 Whittier is a small town in the northern US state of Alaska, which is known worldwide due to its habitat and order. There is only one 14-storey building in this entire town, named 'Begich Tower'. That is why it is also called Vertical Town.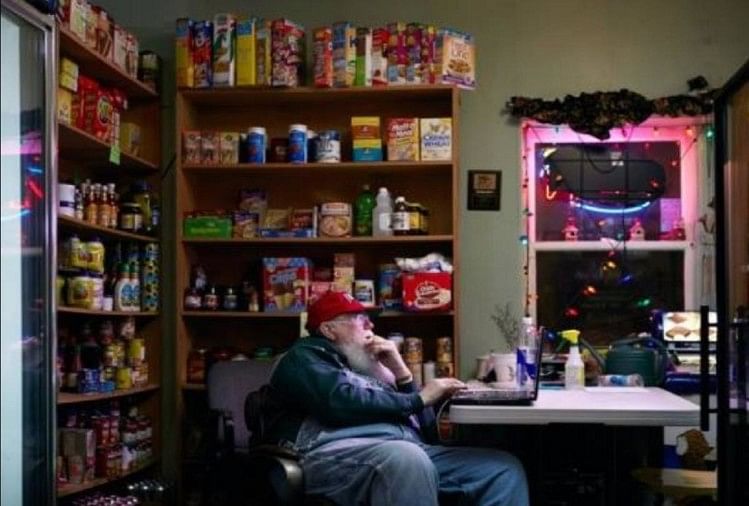 About 200 families of the town live in this sole building. Not only people live in this building, but arrangements have been made here for every material they need and need. The building has police stations, healthcare centres, stores, laundry and churches.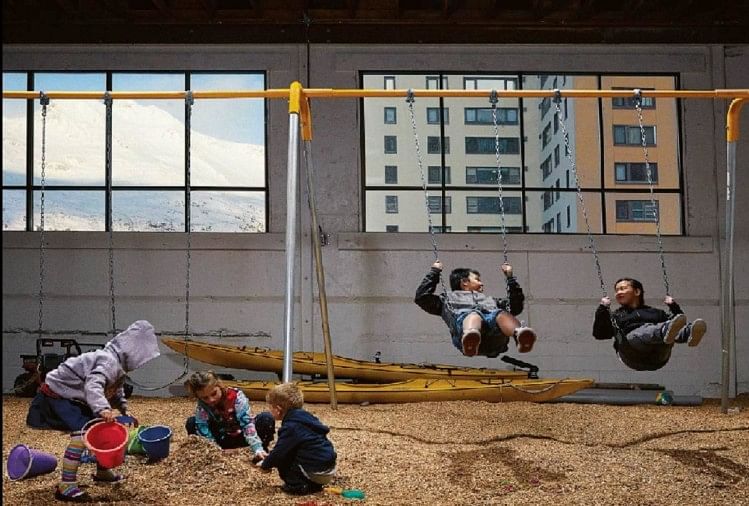 All the employees and owners working in this building live in this building. This is the reason that this building provides more facilities than other buildings.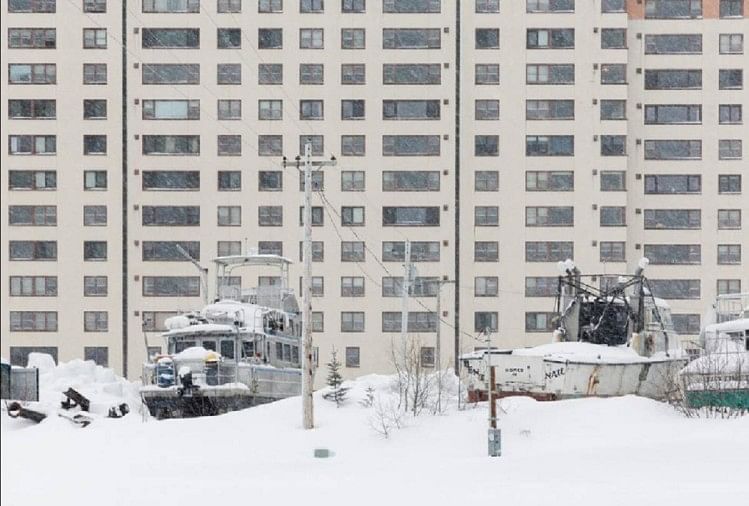 During the Cold War, this building used to be an army barrack, but later common people started living here. The lifestyle of the people living in this building is also different from the people in other places. The weather in this area is very bad most of the time, due to these people here are not able to go anywhere.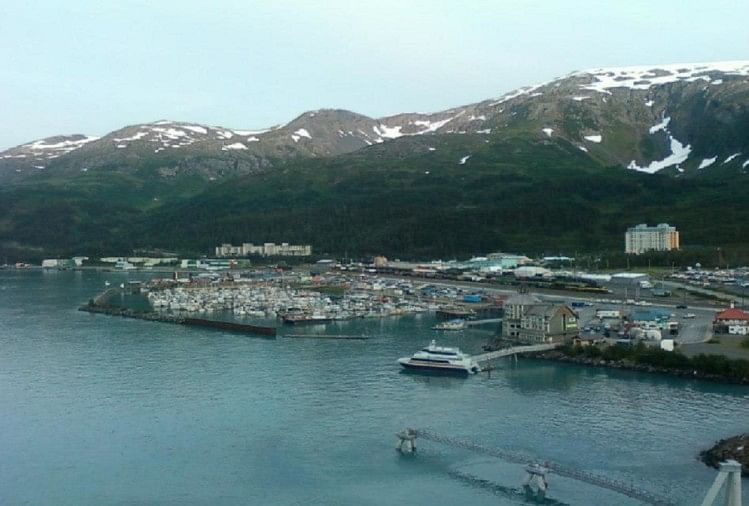 It is not easy to reach Vertical Town by road, as there is no direct route here. It can be reached only through tunnels and difficult paths on the hill. Apart from this, the sea route can be used to reach here.
Rajasthan Tourism App - Welcomes to the land of Sun, Sand and adventures