Rajasthan Tourism App - Welcomes to the land of Sun, Sand and adventures
There are many ancient fortresses in the world that have always been filled with secrets and curiosity. On the other hand, such a mysterious fort is the fort of Garh Kundar, about 70 km from Uttar Pradesh's Jhansi in India. This fort was built in the 11th century, It has five floors. In which two floors are made underground and three floors are made above the ground. It is said that this fort is 1500 to 2000 years old and the rule of the rulers of Chandels, Bundelas and Khangar has remained there.

This fort is like a Maze. If a person goes inside it who is not aware of the directions, then he will get lost inside the fort. Due to being dark in the day, this fort seems very scary. However, local people say that a long time ago a few people came to visit this fort from the nearby village here. But the people who went inside while roaming around went in the basement of the fort, after which they disappeared in a mysterious way and their whereabouts are still not known even today. However, after such incidents took place, all the doors going down the fort were closed. Actually, the people around the fort believe that there is a treasure hidden in this mysterious fort, and many people lives are lost in search of it. At the same time, historians of history tell us that there is no dearth of gold, diamonds and gems near the kings here. However, many people tried to find the treasure here, but they failed.
By the way, this fort is designed with a security point of view, which makes people confused. Actually, this fort can be seen from four to five kilometres away. But, coming closer, it ceases to appear completely and if you again take the path from which the fort was seen from a distance, then the path goes somewhere else instead of the fort, while the other way path of the fort remained. Let me tell you, the author Vrindavan Lal Verma has written a book about Garh Kundar, which has recorded many secrets of Garh Kundar.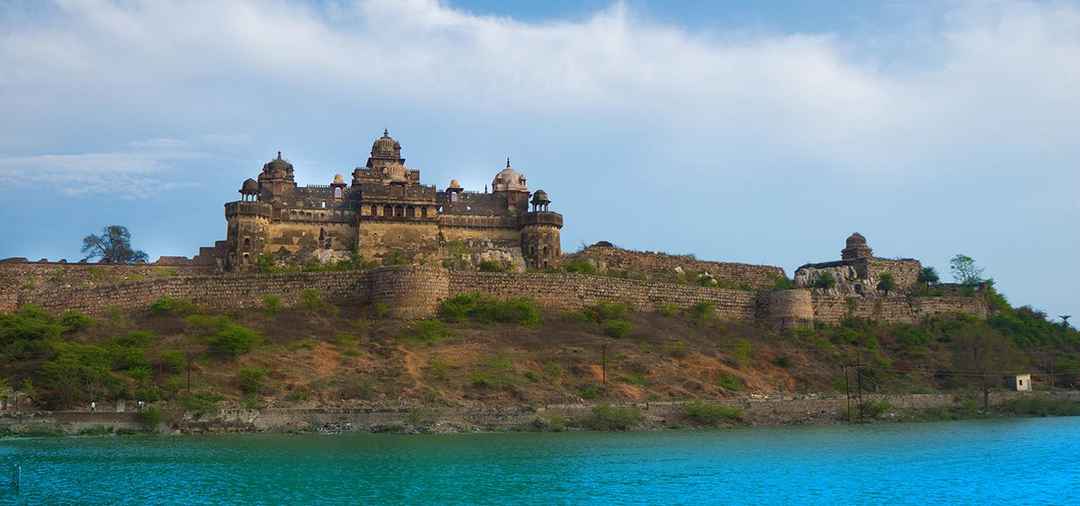 Rajasthan Tourism App - Welcomes to the land of Sun, Sand and adventures