Rajasthan Tourism App - Welcomes to the land of Sun, Sand and adventures
It is often seen that rich businessmen or top-class officials and leaders use helicopters for transportation to save time as these helicopters can land anywhere and don't require a runway, the helicopter remains the most preferred mode of transport even today.

But, do you know that there are many helicopters in the world which are worth crores. Even an ordinary person cannot think of sitting in it. Companies also use these helicopters commercially.

Bell 525 Relentless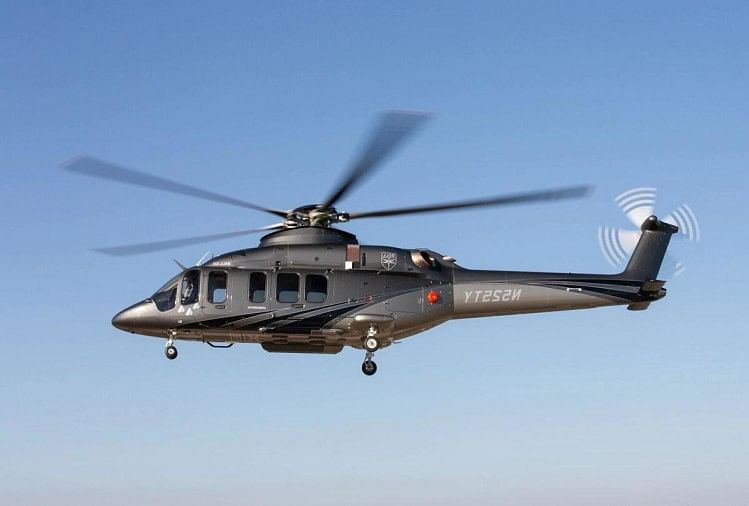 The Bell 525 is an American medium-lift helicopter built by the Railless Bell helicopter. The Bell 525 was first showcased at the Heli-Expo held in Dallas, Texas on February 2012. The helicopter first flew on July 1, 2015. This helicopter has a seating capacity of 19 passengers. The helicopter can go up to 900 km with an average speed of 287 km.

Range: 1,074 km

Top Speed: 306 km / h

Engine Type: General Electric T700

First flight: 1 July 2015

Price: 100 crores

Manufacturer: Bell Flight
Eurocopter EC225 Super Puma

The helicopter EC225 Super Puma is a long-distance passenger transport helicopter designed by Eurocopter. It is also known as Airbus H225. It is the most expensive business helicopter in the world. It is a twin-engine helicopter that can be modified to suit customer convenience. This helicopter can carry 24 passengers with two pilots one cabin crew. This helicopter can fly more than 800 kilometres at a time.

Top Speed: 276 km / h

Range: 838 km

Wingspan: 16 m

Weight: 5,256 kg

Price: 190 Crore

Engine: Turbomeca Makila
AgustaWestland AW101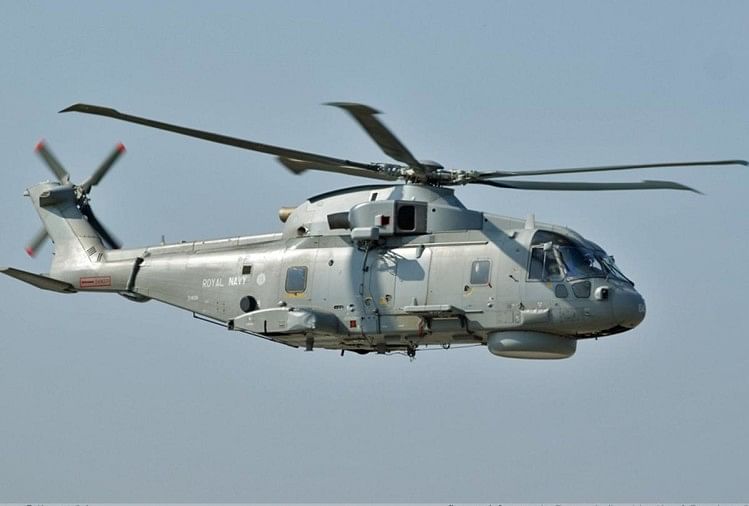 This helicopter is used for military and civil flights. Its first flight was conducted in 1987. It is developed by Westland Helicopter in the United Kingdom and Agusta in Italy. Its engine noise is very low. The interiors are like a private jet, making it a favourite helicopter of billionaires. In this helicopter, 13 people can travel together.

Top Speed: 309 km / h

Weight: 10,500 kg

Range: 850 km

Length: 23 m

Price: 130 crores

Engine: Turboshaft
Sikorsky S-92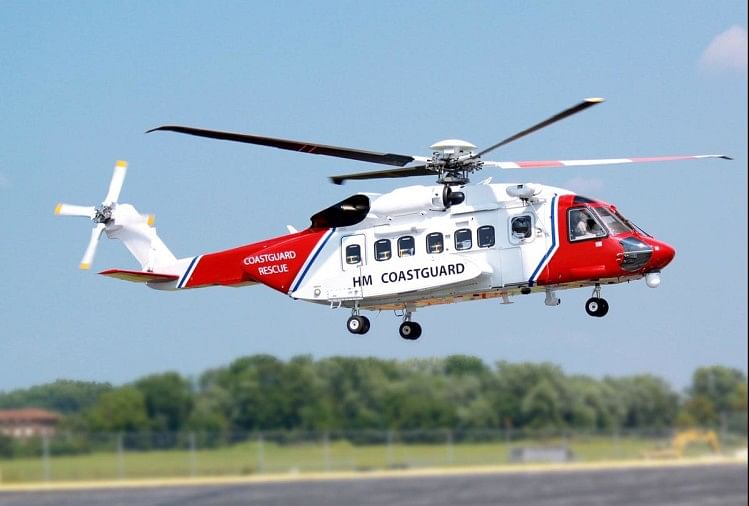 The American twin-engined medium-lift helicopter Sikorsky S-92 is used for domestic and military transport. This helicopter can carry 19 people at a time.

Range: 999 km

Top Speed: 306 km / h

Weight: 7,030 kg

Wingspan: 17 m

Price: 115 Crore

Engine: General Electric T700
Rajasthan Tourism App - Welcomes to the land of Sun, Sand and adventures