Rajasthan Tourism App - Welcomes to the land of Sun, Sand and adventures
The coming time will be for electric vehicles. Because now here it is not about the rising prices of petrol and diesel, but it is about avoiding pollution. The way the government is constantly making innovative efforts for electric vehicles in India is commendable. Auto companies are also giving full support to this effort, with Bajaj recently unveiling its new electric scooter 'Chetak'. In this report, we are telling you about the top electric scooters of India…

Okinawa PraisePro

Price: Rs 71,990

If you are looking for a high-speed electric scooter, then Okinawa PraisePro may be your choice. It is powered by a 2kWh lithium-ion battery and a 1kW BLDC electric motor. The motor of this electric scooter is waterproof. This scooter comes with three riding modes including Economy, Sport and Turbo. Its top speed is 30–35 Kmph on Economy mode, while in Sport mode it runs at a speed of 50–60 Kmph, while on Turbo mode it runs at a speed of 65–70 Kmph. Okinawa PraisePro will give a mileage of up to 88 km after a full charge and up to 110 km in economy mode. It will take 2-3 hours for a full charge. It can also be charged with a normal charger. Not only this, but you can also charge its battery by removing it. For safety, this scooter has disc brakes at the front and rear. The Okinawa PraisePro features such as mobile charging USB port and motor walk assist, central locking with an anti-theft alarm, key-entry and Find My Scooter function.

Hero Electric Photon

Price: Rs 86,990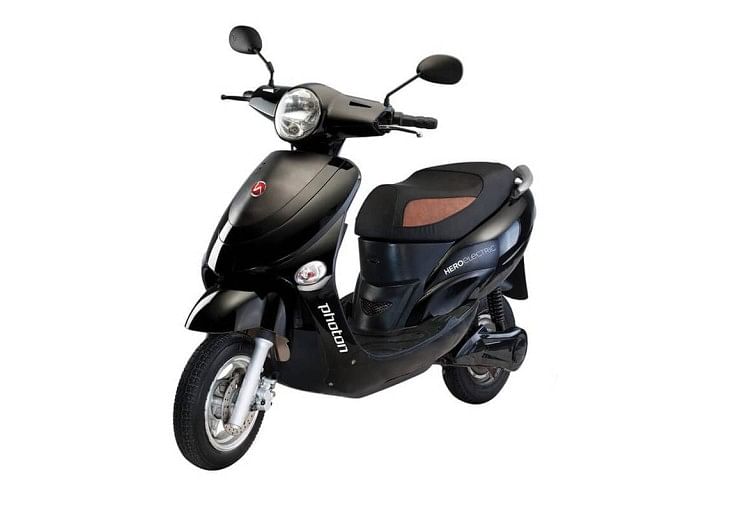 Hero's Photon is a high-speed electric scooter. Whose top speed is 45kmph, it has an economy and power modes. In power mode, it will cover a distance of 80km. While in Economy mode it will cover a distance of 110km. It needs a license to run as it has a top speed of over 25kmph. It takes 4-5 hours to fully charge. It is powered by lithium-ion 48V / 28Ah (two batteries) with a 1000W / 1500W BLDC Hub motor. You will find red and silver colour options on it. The looks of this scooter are very attractive, which will be liked by people of all categories. It also features a wide seat, telescopic suspension, anti-theft alarm with remote lock. Its curb weight is 87 kg.

Hero Nyx

Price: Rs 56,990
Hero's Nyx is equipped with a lithium battery. Only 30 minutes of charge top-up charging is also provided in it. The new NYX has a top speed of 40 Kmph. It can run up to 70 kilometres on a full charge. The front and rear tires feature drum brakes. Two people can travel comfortably on it. It has 16-inch wheels and can be carried anywhere with the help of 160mm ground clearance.

Techo Electra Raptor

Price: Rs 60,771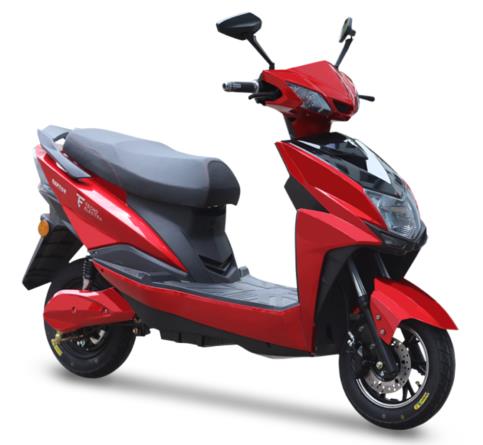 Techo Electra's new high-speed scooter is 'Raptor', it takes 5-7 hours to get fully charged, and it can cover 70-85 km in full charge. It is estimated that its top speed can be more than 40kmph, but no information has been received from the company that used a hub-mounted BLDC motor which is 250 W. Apart from this, it has 12V 32AH X 4 Lead Battery. This scooter has a dual-tone colour option. In this, the company has given boot space of 19.5 litres capacity.

Avan Motors Trend E

Price: Rs 56,900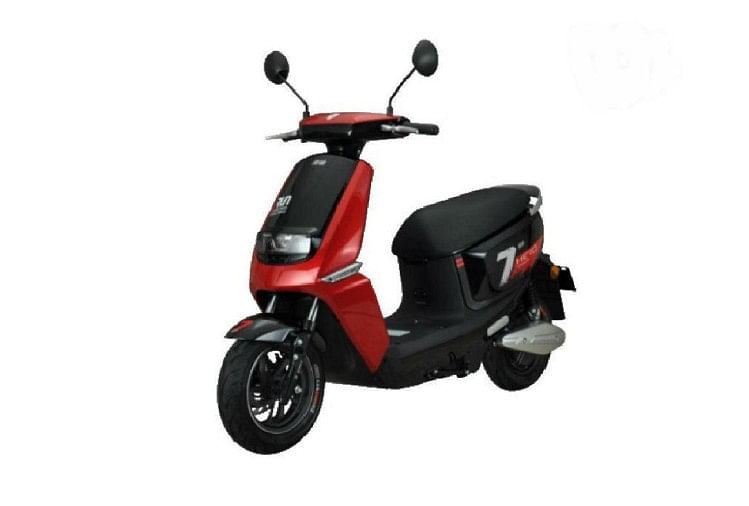 This scooter gets a full charge in just 2 to 4 hours and full charge, it can cover a distance of 110km. Apart from this, its top speed is 45kmph. It has a double lithium-ion battery, has discs at the front and drum brakes at the rear, in addition to the hydraulic telescopic suspension, it has 16.3-inch alloys. Its design is average but the features are much better.
Rajasthan Tourism App - Welcomes to the land of Sun, Sand and adventures