Rajasthan Tourism App - Welcomes to the land of Sun, Sand and adventures
loading...
Maruti's first car is now ready to run on the roads again. Maruti Suzuki, the country's largest carmaker, launched its first car on December 14, 1983. The first car was a Maruti 800, bought by Indian Airlines employee Harpal Singh. The then Prime Minister Indira Gandhi herself handed over the key of this car to him. But with time, the car malfunctioned and the car turned into 'junk'.
Unclaimed after the death of the first buyer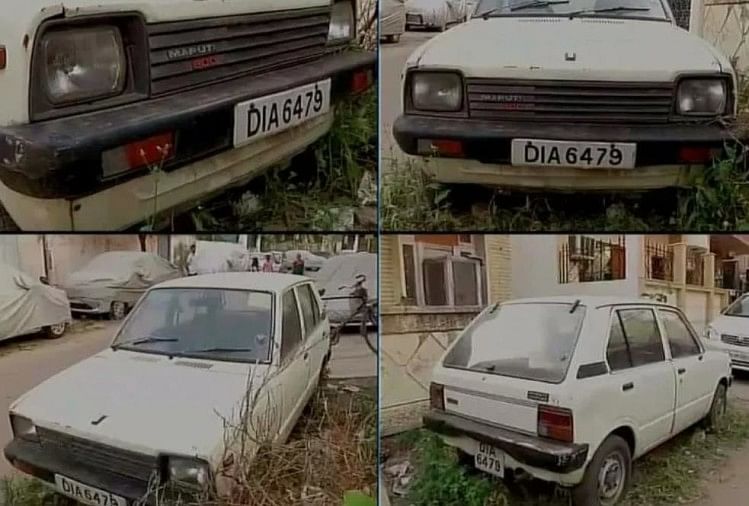 The first Maruti 800 SS80 remained with Harpal Singh for decades, the car number was DIA 6479, at that time the price of this car was Rs 47,500. However, later when the car reached a bad condition, it still had no shortage of gifts. During that time also people offered to buy Harpal Singh for more than a Lakh rupees. After the death of Harpal Singh in 2010, this car became completely unclaimed. A company AGM Technologies started the process of restoring the car.
Restored in Retro mode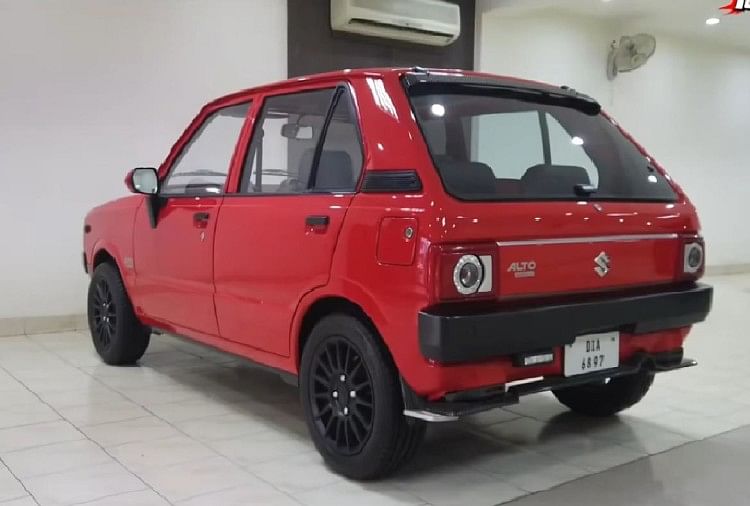 At the same time, the car has now been completely restored. Car customization company AGM Technologies has restored the car in a completely retro mode. Where earlier the original car was in white, but now this car has been given a new classic red colour. The car has been completely replaced from both the inside and the outside.
Iconic look remained intact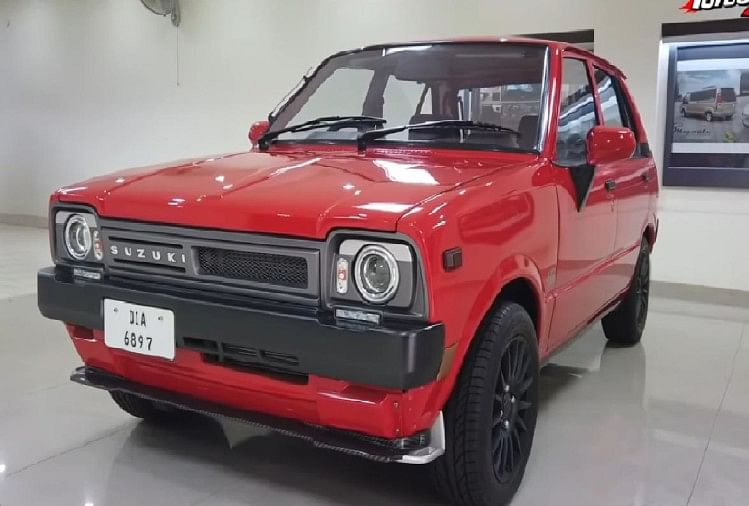 The restoration company has designed the exterior of the car in such a way that the iconic look of the car is maintained and it looks modern. The car features Hella's projector headlamps at the front. Also, the company has provided DRL and turn indicators in the headlamp housing itself. The company has replaced the old grill with a new grill.
Power steering and brakes for the first time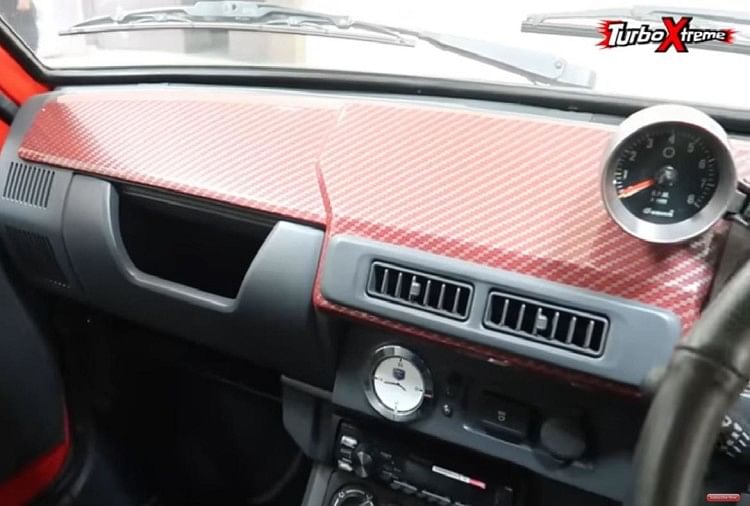 Also, the metal bumper has been given a matte finish, while the bumper has been given extensions under it to give a sporty look. Alloy wheels are fitted with 12-inch tubeless tires. Talking about the interior, the original dashboard has been replaced by carbon fibre fox capping. The instrument cluster is also new. At the same time, some changes have been made in the seats. At the same time, it has power steering and brakes. In the first Maruti, both these features were not available.
Cost six lakh rupees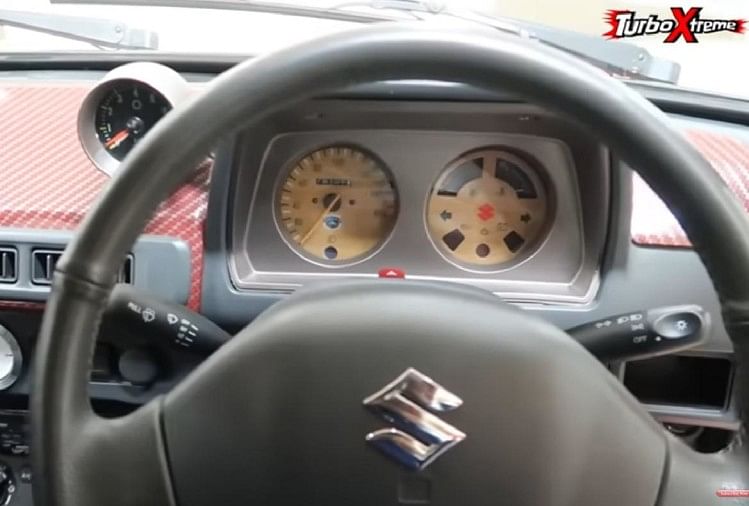 The new Restore Maruti has a triple-cylinder F8D petrol engine with stereo, air conditioner and fuel injection technology in the 796cc engine. However, it has a four-speed original manual gearbox. Although the car has been around 36 years of age. Despite its new look, its age is not known. Its restoration has been done so carefully that its cost has also gone up. Its restoration cost is about six lakh rupees.
Rajasthan Tourism App - Welcomes to the land of Sun, Sand and adventures