Rajasthan Tourism App - Welcomes to the land of Sun, Sand and adventures
Steelbird Hi-Tech India, Asia's largest helmet manufacturer, has launched HT Helmets, a leading helmet brand blower from the US and Europe, to the Indian market. Steelbird has launched two new helmets known as Hacker and Solo, which will bring safety, convenience and innovation together with new style coherent. Let us tell you that Steelbird had signed an agreement with BlowerHT in this regard in July 2018.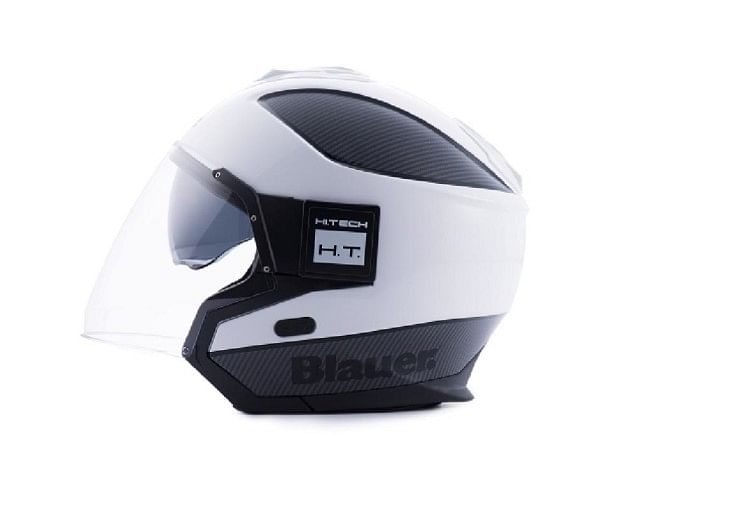 The interiors of the helmet have been specially designed
Both hacker and solos have used soft fabric on the interiors of helmets. The fabric used in this is Reach Compliant, which is based on a European Regulatory Authority standard for the investigation and protection of the environment from harmful chemicals.
Helmet shape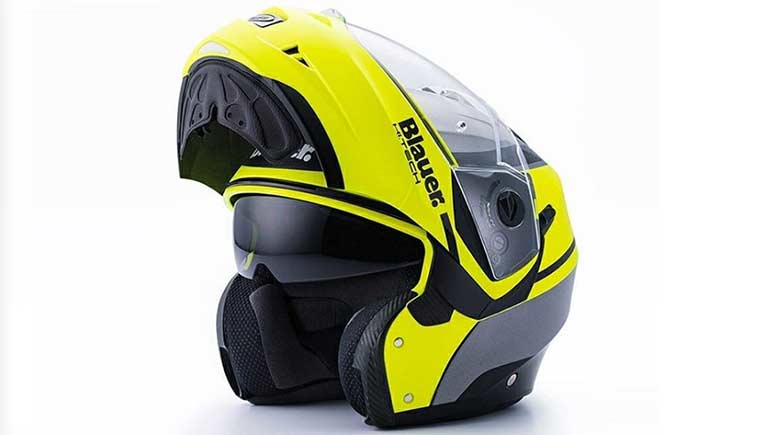 Both helmets are available in a wide range of colours such as Black, White, Titanium and many more. This colour range is available in both matte and glossy finishes. Also, both helmets will be available in sizes ranging from Extra Small 540 mm (XS) to XL 620 mm (XL).
Helmets will be supplied worldwide
As per the agreement, Steelbird will supply blower HT helmets to FGF Industry SRL for worldwide distribution except for India. For the Indian market, the Steelbird Blower will be the only unit for Marketing of HT helmets.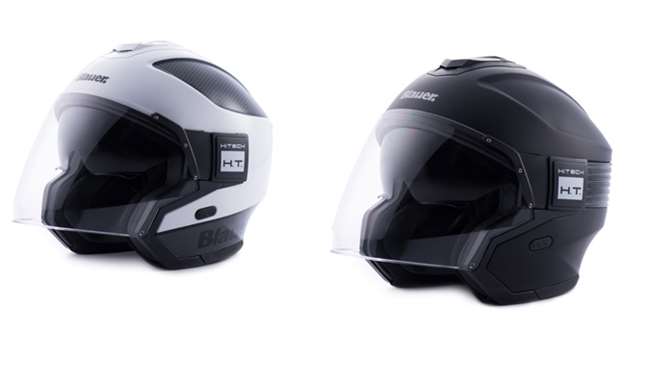 This is the company's plan. In the coming 3 years, Steelbird has signed on to launch 15 new helmets around the world including India, which will be available with prices ranging from Rs 10,000 to Rs 50,000.
Helmet price in international markets
Globally, Hacker and Solo helmets have been launched under the same name. Hackers and Solo have been priced at EUR 219 for international markets. In India, these helmets are available for purchase at Rs 9999 / - at all Steelbird outlets and www.steelbirdhelmet.com.
Rajasthan Tourism App - Welcomes to the land of Sun, Sand and adventures