Rajasthan Tourism App - Welcomes to the land of Sun, Sand and adventures
These days, the festive season has also spread throughout the country. Auto companies are offering the best discounts on their vehicles, where people are going to the showroom to buy new cars for themselves. Car companies that deal in second-hand vehicles are also offering the best price. This festive season, if you are also planning to buy a second-hand car for a low price, then definitely check this report.
Chance to buy Swift for 2.50 lakhs and WagonR for 1.75 lakhs
Maruti's Swift is one of the most popular cars in the country, so despite being outdated, its demand does not diminish as it is an evergreen car. If you are thinking of buying a second-hand swift for a lower price then you will get the Swift at Maruti Suzuki on True Value, which will start at Rs 2.50 lakh. But hurry up because there are only 87 units of Swift left at true value. Apart from this, there is a chance to buy WagonR for Rs 1.75 lakh.
Only 135 units of this car are left. If you can buy the old Celerio for a starting price of Rs 2.30 lakh, 54 units of this car are left. If your budget is a little less then you can buy Alto at an initial price of only 1.50 lakh but only127 units are left now.
Second-hand Baleno is also available in the show-room
Maruti's premium hatchback car Baleno will also be available at true-value but you will find the price from the dealer itself. You will also find AltoK10 of used cars. Maruti is offering a one year warranty and 3 services free on these old vehicles.
Keep an eye here for second-hand cars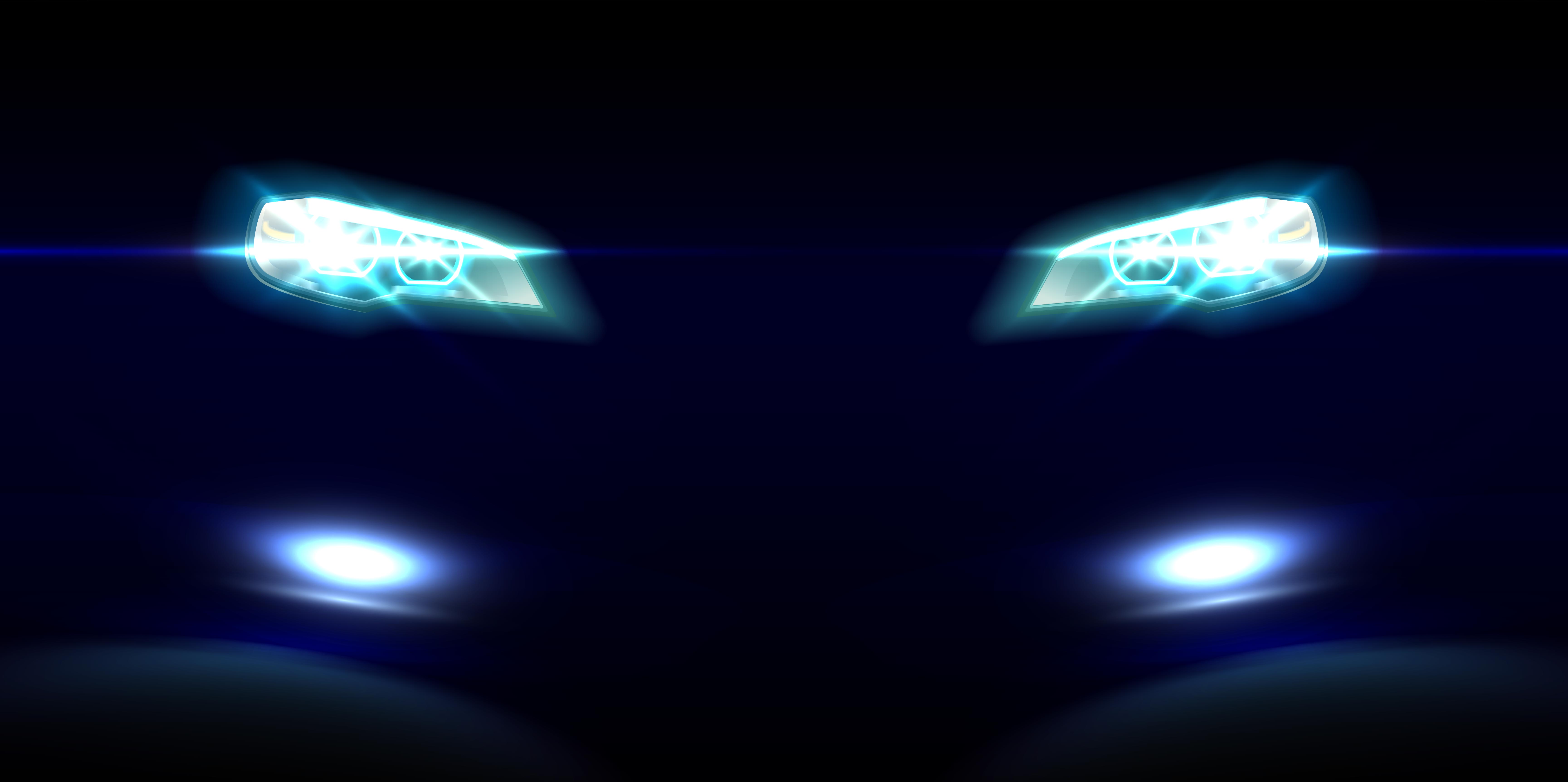 Apart from true-value, you can get exposure to big markets like Hyundai, Tata Motors, Mahindra, OLX, Quikr, Delhi's Lajpat Nagar and Karol Bad. But be aware that before taking any secondhand car, do a thorough examination of it. It is very important to prove that all the documents are correct or not. If you want, take a mechanic with you. Do not finalize any kind of deal unless it is reassuring. Even if you are buying a car through True Value, you should still check the car and papers properly. Do not deal in case of any kind of disturbance.
Rajasthan Tourism App - Welcomes to the land of Sun, Sand and adventures