Rajasthan Tourism App - Welcomes to the land of Sun, Sand and adventures
This time, the sale of vehicles is expected to be higher on Dhanteras. Because on this day most people like to buy a new vehicle. If you have a similar idea, then book your car today because if some car dealers in Delhi believe that delivery is done to all customers on Dhanteras, well here we are telling you about some cars on which you will get a very good discount.

Benefits of Rs 62000 on Redi-Go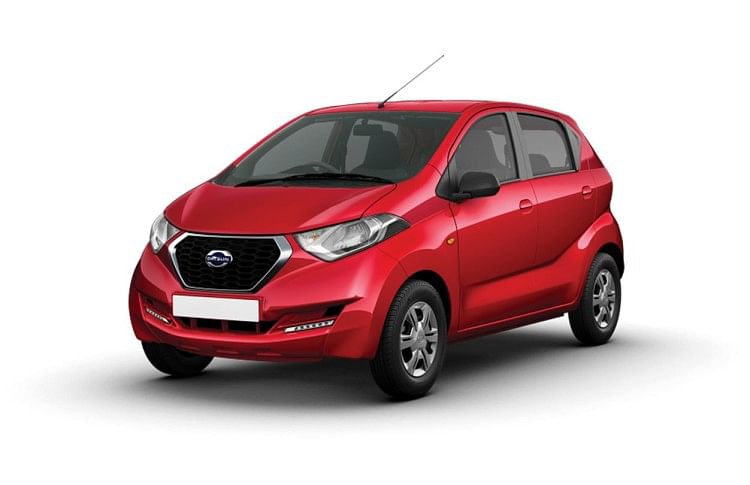 Datsun's cheapest is a good opportunity to buy Redi-Go at this time. The company is offering benefits of up to Rs 62,000 in this car. For more information about these offers, you can contact the company's dealership. The Redi-Go is powered by an 800cc and 1.0-liter petrol engine and is also available with an AMT gearbox. The car's ex-showroom price in Delhi starts at Rs 2.79 lakh.
Offer on Go and Go Plus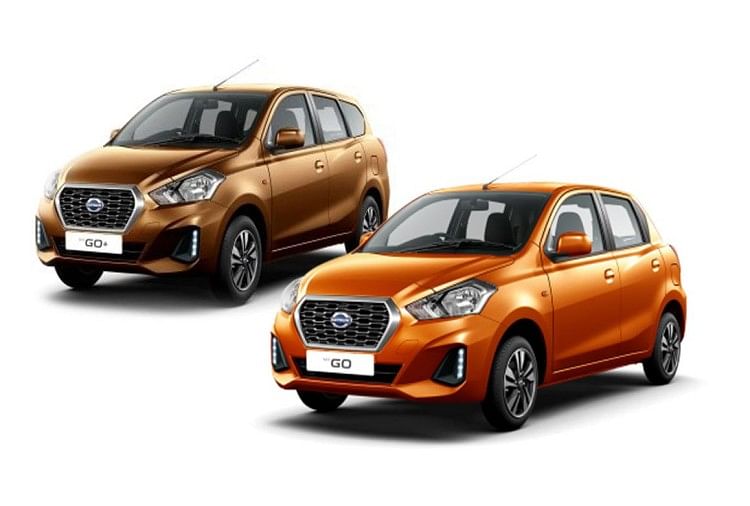 Apart from Redi-Go, Datsun has also offered offers on Go and Go Plus. If you buy GO hatchback car of the company, then you can save Rs 32,000 on this car, while the benefits of up to Rs 29,000 on GO Plus are available. For more information on all offers, you need to contact the company's dealership. The price of Datsun Go starts from Rs. 3.32 lakhs. While the price of Datsun Go Plus starts from Rs. 3.86 lakhs. Friends always remember a good car can be bought according to your budget and needs.
Rajasthan Tourism App - Welcomes to the land of Sun, Sand and adventures