We all know that long hair is a basic want. People think of it as a long term luxury but it is not so easy to get beautiful long hair in such a short period of time. Damaged, rough and easily breakable hair can become very annoying. Due to less care and less consumption of hair, they split and break at the ends. Also, the chemical products in addition cause damage to the hair and rough brushing tend the hair to fall out at the scalp.
Therefore, to get the healthy, long and beautiful hair, here's the solution. It is the mayonnaise hair treatment which is not only affordable but is safe and natural. There is also the good science behind this hair treatment. Mayonnaise nourishes the hair with 'L-cysteine' an amino acid and powerful antioxidant found in eggs. This antioxidant will give your hair proper shape and shine. L-cysteine comprises of 18 percent of your hair, and also keratin- forming a substance. Thus it increases the hair volume and hair growth density.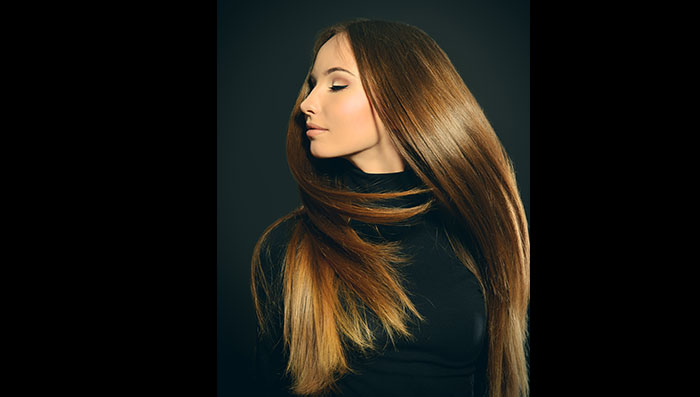 Things to use:
Old smock or shirt (optional)
2. 1 cup of mayonnaise
3. Cellophane wrap
4. Towels that have been heated in the dryer
5. High-quality moisturizing shampoo
Steps to follow for Mayonnaise treatment:
Cover yourself with an old shirt or cloth if you don't want to get stained. It is advised to apply the treatment during taking the shower.
Start rubbing mayonnaise properly all over your hair, covering the complete scalp. Keep massaging in the outer hair roots. Mostly cover the damaged hair area with your fingers over the hair strands. Make sure that you coat the mayonnaise into the ends of your hair by massaging them.
Coconut oil remedies that work wonders on skin
After applying mayonnaise, make a bun on top of your head. Now, take a cellophane wrap and tightly twist it around your head. Your hair should be covered with the cellophane wrap. Take a warm towel and wrap your head with it.
Step 4
Let the treatment to stay on your hair for 20 minutes. You can also switch the towels to keep warmth radiating through to your hair.
Five Effective Home-Made Remedies for Pre-Mature Grey Hair
Wash the mayonnaise properly from your hair after removing the towel and cellophane. Use a mild or branded shampoo to moisturize your hair. Repeat the treatment once a month if you have normal hair, and weekly if your hair is very damaged. By protecting the ends and avoiding breakage, and fortifying your hair with L-cysteine, you should be able to grow your hair substantially longer with the help of this mayonnaise treatment.
For quick results, repeat the treatment once a month. Those who have normal hair repeat it monthly and if you have damaged hair, then do it weekly.