US Tech giant Apple is all set to unveil iphone 8 on September 12. The company has not itself announced yet. As per Cupertino company, WSJ cites people stated about the decision of company.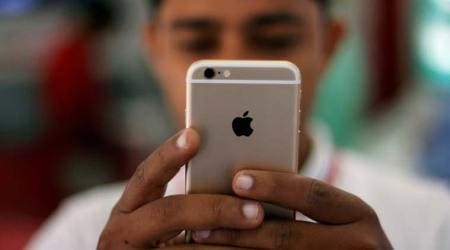 iBall CompBook Aer3 with rotatable touchscreen display unveiled in India at Rs. 29,999
As per the reports, Apple is ready to come up with three iPhones soon. iPhone 8 is likely to include edge-to-edge display, wireless charging, and facial recognition technology.
Earlier, it was being said that Apple's iphone 8 have been facing production delays. As per the leaks prior, the reports said that iphone 8 will include edge-to-edge display as well as fingerprint sensor for the safety purpose. Now, it is believed that Apple's iphone 8 will be launched on September 12 at an event. Once the phone will be launched in the markets, the sale of iphone 8 will get start in just 10 days.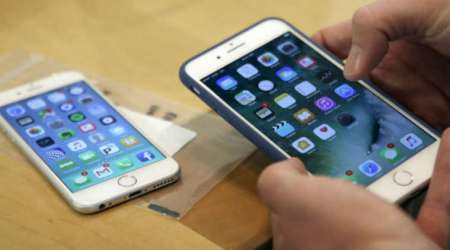 On the other hand, Apple company will also launch watches in the market. It will come up in two variants –Wi-Fi support and Wi-Fi LTE support.
Motorola to unveil Moto G5S Plus, G5S smartphones in India today
As per the reports, iPhone 8 launch event might be held at 1,000-seater Steve Jobs Theater at Apple's latest Park Campus.