US Tech giant Apple is all set to unveil iPhone 8, iPhone 8 Plus and iPhone X today at an event in India.  The event will go on air at 10.30 pm IST on September 12. Check out its specifications here :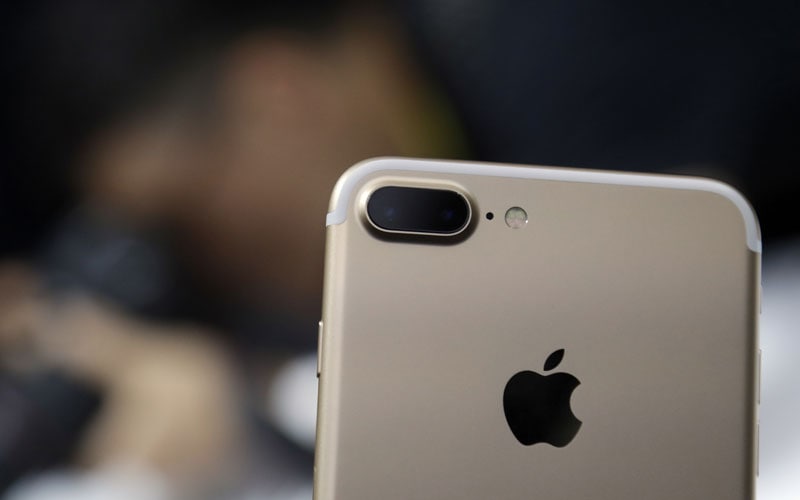 Xiaomi Mi A1 sale to begin in India today
Apple iPhone 8, iPhone 8 features:
Apple's iPhone 8 and iPhone 8 will come up aluminium chassis design and it will be upgraded version of iphone 7 series. Both the cellphones will involve A10 chip, 64GB storage. The handsets will boasts 12MP  dual rear camera.
As per the reports, iPhone 8 and iPhone 8 Plus will not involve OLED bezel-less display. The handsets will come up with 4.7-inch and 5.5-inch LCD display respectively. Both these latest iPhones will work on iOS 11 version.
Samsung to unveil Galaxy Note 8 in India Today
Apple iPhone X features 
Apple iPhone X involves 5.8-inch bezel-less OLED display,  glass and steel design, Touch ID as well as physical home button on the front side. The handset will go on sale in Black, Silver, Blush Gold and Gold colour variants. It will feature 64GB storage, 256GB, 512GB variants. The cellphone might involve price tag of $1000 plus.