Ingredients:-
Apple – 2 peeling and grinding
Milk – 2 glasses
Condensed Milk – 2 Tablespoons
Cardamom powder – 1 spoon
Almond cut
Ghee – 1 Tablespoon
As per Chinese requirement
Raisins
Paneer Frankie Recipe!
Method :-
First, heat the ghee in a pan and put apple in it and cook on medium flame till its water gets dry. Heat milk in a separate pan and cook until it thickens and add condensed milk in it.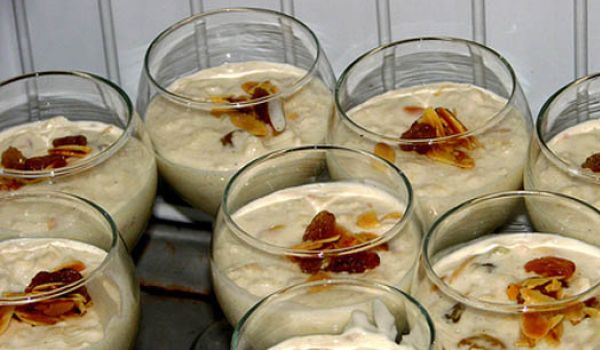 Put sugar in it as needed and keep milk running. After this add the apple and dry fruit too. When it is well formed, keep it out and keep it cool for freeze. Serve it after cooling.