India is a country which consists of trillions of people. Everyone has different taste, nature and looks.  It is considered as the land of "Jugaad" as anything can happen here.
In India, people love to adjust in every situation be it the accommodation of seats, plantation of trees in plastic bottles, consumption of dirty clothes, one AC for two rooms and much more.
Everyone knows this is true! We not only do the best jugaads possible but also take pleasure in it. And why shouldn't we?
Well, innovation and development is a sign of perfection. It's about being unique and different from everyone to excel in the field.
This phase perfectly suits Indian's, "Umeed Pe Dunia Kayam Hai".
Check out the things that happened as a "Jugaad" in India. Here's the list :
1. These onion ninjas 2.  DJ cum cook? I guess his cafe needs no one else now…
3. Most epic! Liquid tea available here…. 4. Now this is what you call an assembled PC.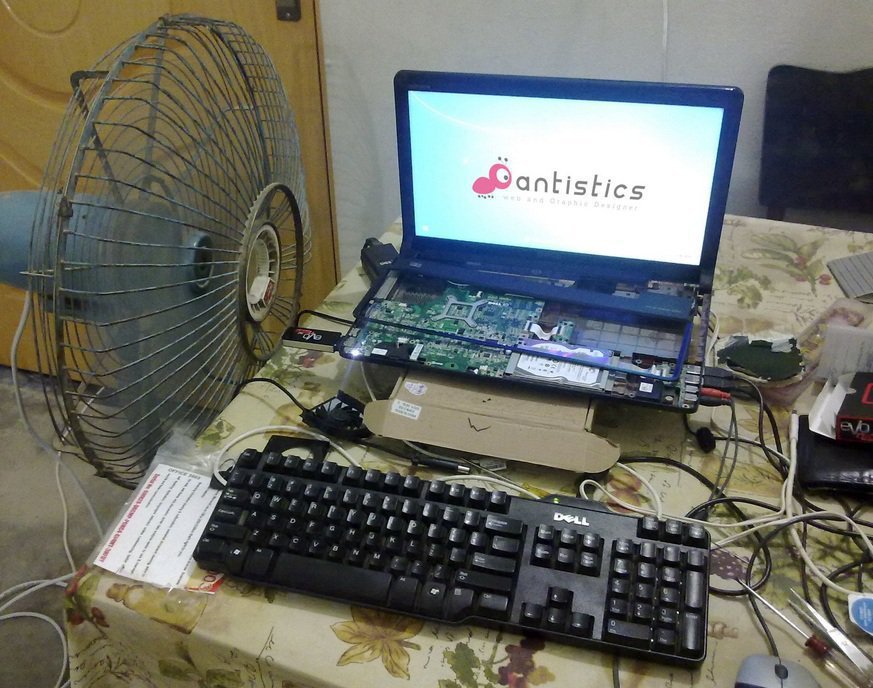 5. Someone stole the driver's seat? So what?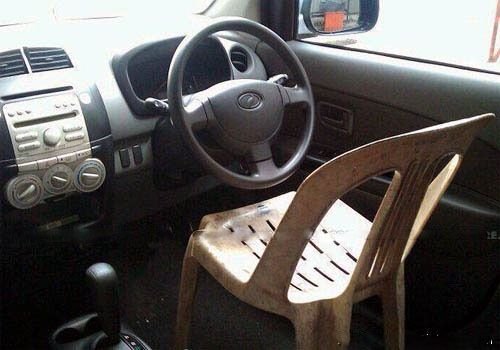 6. And he entered the mandir without any worries.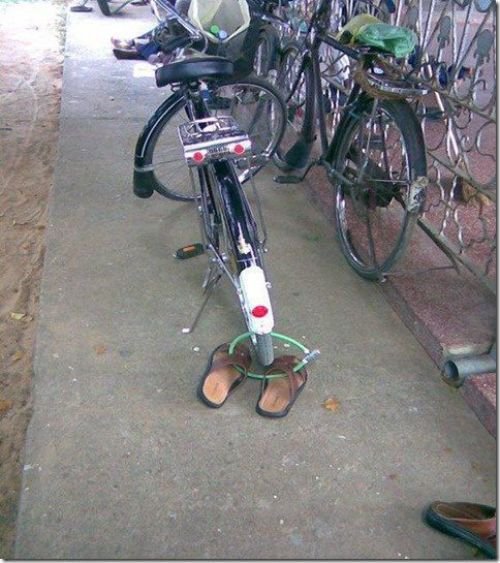 7. One AC Two Rooms…
8.Because a mirror is too conventional.