Papaya is beneficial for health. Antioxidants like Vitamin C, Vitamin E and Beta carotene are found abundant quantity in Papaya. It also helps in the smooth flow of blood in the body.
Home remedies to get rid of headache
And it helps in strengthening energy in the body. Papaya is beneficial for health. You can consume raw and even can cook papaya. If you do not like vegetables, then ripe papaya will be a good option. Cut the ripe papaya and put black pepper powder on it. So today we are telling you about some interesting benefits of papaya: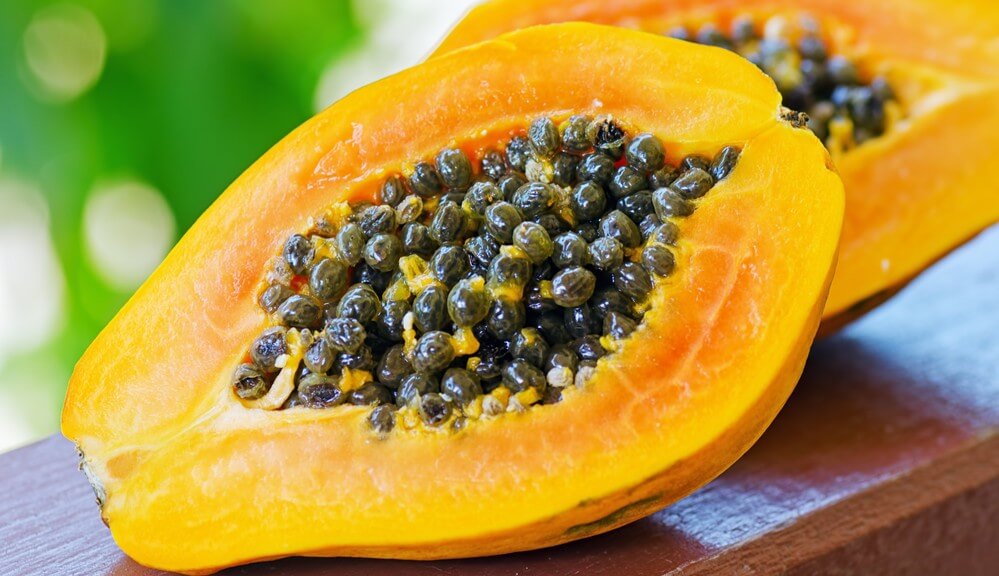 The juice of papaya and lemon helps to remove toxins from the body and smoothens the skin and hair.
By drinking the juice of papaya and lemon, the blood's circulation is correct and the possibility of heart attack decreases.
Mixing lemon juice with papaya can also helps in getting rid from joints pain.
Vitamin C is rich in papaya, which provides energy in the body the whole day.