Black Pepper is an integral part of the hot spices used in food. Black pepper does not only enhance the taste of our food, it is helpful in treating many diseases. If you regularly eat black pepper with a glass of hot water in the morning, then it reduces the iron deficiency in your body, which helps prevent anemia.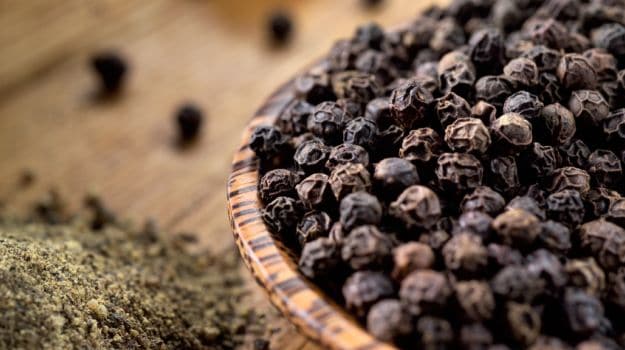 Check out how Beetroot is beneficial for skin and hair?
So here are some health benefits of Black pepper
There is a lot of potassium in black pepper that keeps your blood pressure in control. Daily consumption of black pepper with little hot water removes all the toxic substance from the body and also helps us in getting rid from the problem of constipation.
There are abundant anti-inflammatory present in black pepper, which helps to remove the problem of joint pain.
Regularly drinking black pepper with less warm water increases your body's metabolism level, which reduces the fat.