Akshay Kumar is among the list of most celebrated actors in the world of Bollywood. Akshay is always in the headlines because of his ups and downs with his personalities. Today, Akshay Kumar is once again in the limelight due to his upcoming five Bollywood movies. Akshay's first movie Robot 2.0will be released on January 25, 2018.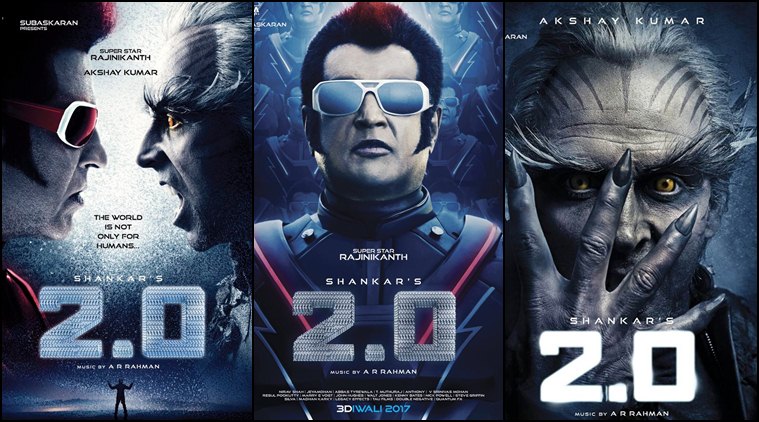 Foreign film actress Amy Jackson is playing her role with Akshay Kumar in this movie. Akshay and Amy Jackson will be seen in this movie, Rajinikanth's legendary actor Rajinikanth too. You've seen Rajinikanth and actress Aishwarya Rai's best performance in Robot Movie, which proved this movie a super-duper hit.
With this Akshay Kumar's second movie 'Padmanan' is going to be released on April 13, 2018. In this movie, Bollywood fame actress Sonam Kapoor is going to play her role with Akshay. After this Akshay's third movie Gold will be released on August 15, 2018.
In this movie Akshay will see the most popular Nagin of the world, namely Moni Roy, scattering his purse. Moni Roy is going to debut her Bollywood movie in Bollywood.
It would be interesting to see now that this TV actress has convinced everyone in the TV industry.