Telecom Operator Airtel has collaborated with 4G device manufacturers in India to come up with 4G handset "Karbonn A40" in the Indian markets. The cellphone involves price tag of Rs. 1,399. This handset has been launched under 'Mera Pehla 4G Smartphone' initiative to dominate Reliance Jio feature Phone.
Samsung Galaxy J2 (2017) features leaked, may unveil with 4.7-inch display
Airtel stated, "My First Smartphone is targeted at allowing every individual to purchase a 4G handset and receive on to the digital superhighway."  The customers will be able to purchase this handset from offline retail stores.
Karbonn A40 handset was unveiled earlier in the month of July at a price of Rs. 1,399. The users will be required to give a down payment of Rs. 2,899 for handset and submit Rs. 1,500 for recharge. The user will get cash refunds of 500 rupees after 18 months and after 36 months user will get 1000 Rupees.
The customers are required to do recharge every month to get cashback offers.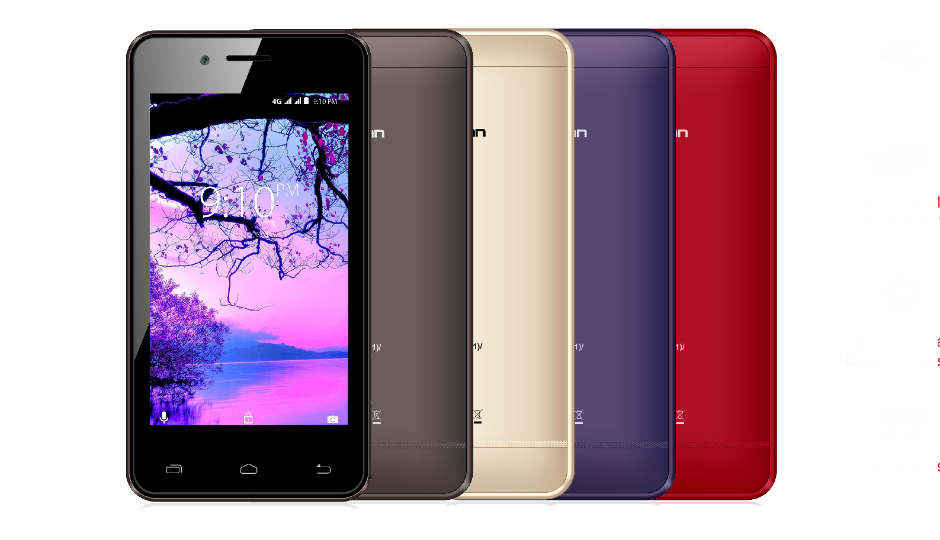 Karbonn A40 Indian smartphone will involve Google Play store, Facebook, WhatsApp, YouTube apps. Moreover, it will include dual-SIM slots.
Samsung unveils 'Galaxy Tab A 2017' at price of 18,000
Raj Pudipeddi, Director – Consumer Business & CMO, Bharti Airtel stated, "As the market leader and pioneer of 4G services in India, Airtel's aspiration is to digitally empower every Indian with high speed data access. We are delighted to partner with Karbonn to remove barriers to smartphone adoption and enable millions of Indians to leapfrog to a full touchscreen smartphone experience. We plan to partner with multiple manufacturers to bring affordable smartphone options to the market and build an 'open ecosystem' of low cost devices. This is yet another step in our ongoing journey to deeply understand customers and bring innovation that delights them."