Bollywood actor Rishi Kapoor has given statement on the US politician Hilary Clinton. He is well known for his humour and witty tweets.
Actress Sonakshi Song to sung a song for her upcoming film "Akira"
Recently, Rishi Kapoor had tweeted about Hillary Clinton in context of Democratic Party's historic presidential nomination. The tweet has landed him in the trouble.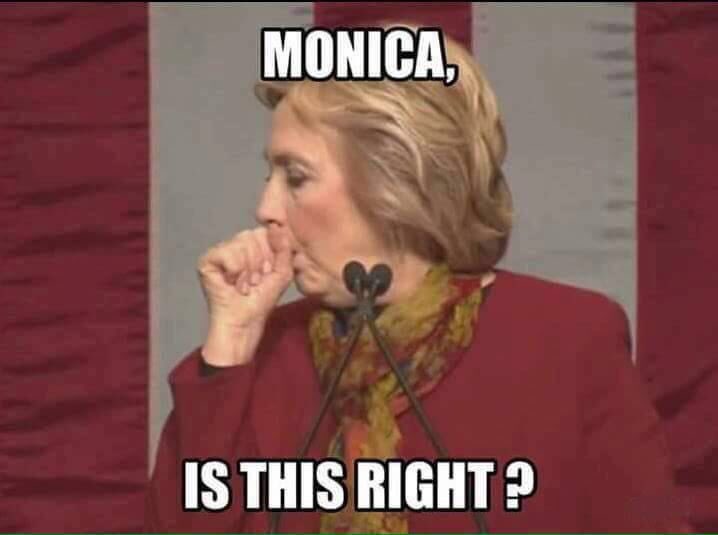 Rishi Kapoor has shared a photo of Hillary Clinton coughing. He had written that, "Monica, is this right?"
The text refers to Monica Lewinsky, the White House intern with whom Hillary Clinton's husband and former president Bill Clinton had an affair.
Actor Dhanush 'overwhelmed' by the love and devotion of his fans
Rishi Kapoor added that, "History being checked! Tx for it ABjr. If it wasn't RIGHT,it would have LEFT a bad taste."