Bollywood actor Dilip Kumar suffered dehydration and urinary tract infection on Thursday due to which he was taken to the Mumbai based hospital to undergo treatment. As per the reports, he is admitted in Lilavati Hospital situated in suburban Bandra.
Mughal-E-Azam actor Dilip Kumar is famous for his commendable acting skills.
"He was admitted due to dehydration and urine (tract) infection. He is not in the ICU… He is in a normal room. He is fine now, there is nothing to worry," Kumar's nephew Rehan stated.
"He is under observation and expected to be in the hospital for two days," he said.
A well-known actor Dilip Kumar is recognized as Mohammad Yusuf Khan. He has done superhit films including Madhumati, Devdas, Mughal-e- Azam, Ganga Jamuna, Ram Aur Shyam and Karma.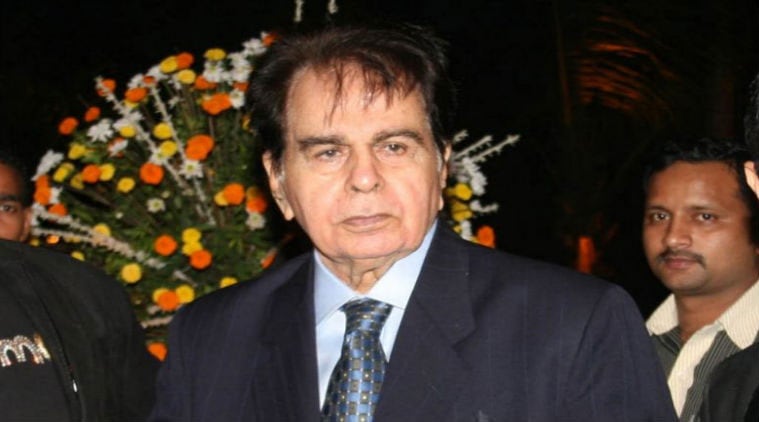 Dilip Kumar was last featured in movie 'Qila' that hit the theatres in year 1998.
The actor received Dadasaheb Phalke Award in year 2014 and PadmaVibhushan award in year 2015. He married to Saira Banu in year 1966.