France: Four US tourists were attacked with Hydrochloric acid at Saint-Charles station in Marseille on Sunday around 11 a.m. and immediately fourteen firefighters in four rescue vehicles responded.
The victims are Boston college students studying abroad and all of them are in their early 20's.
Indo-Japan bullet train's rail corridor is under-construction
Two women suffered facial injuries and one of the two also had a possible eye injury.
soon after the attack they were immediately hospitalized at a Marseille hospital where they were treated for burns and released later.
While the other two women did not get acid in their faces but were hospitalized for shock, as stated by a spokeswoman for the Marseille prosecutor's office to the corresponding press.
Three of the women, identified as Courtney Siverling, Charlotte Kaufman and Michelle Krug, are enrolled in the college's Paris program and the fourth, identified as Kesley Korsten, studies at the Copenhagen Business School in Denmark.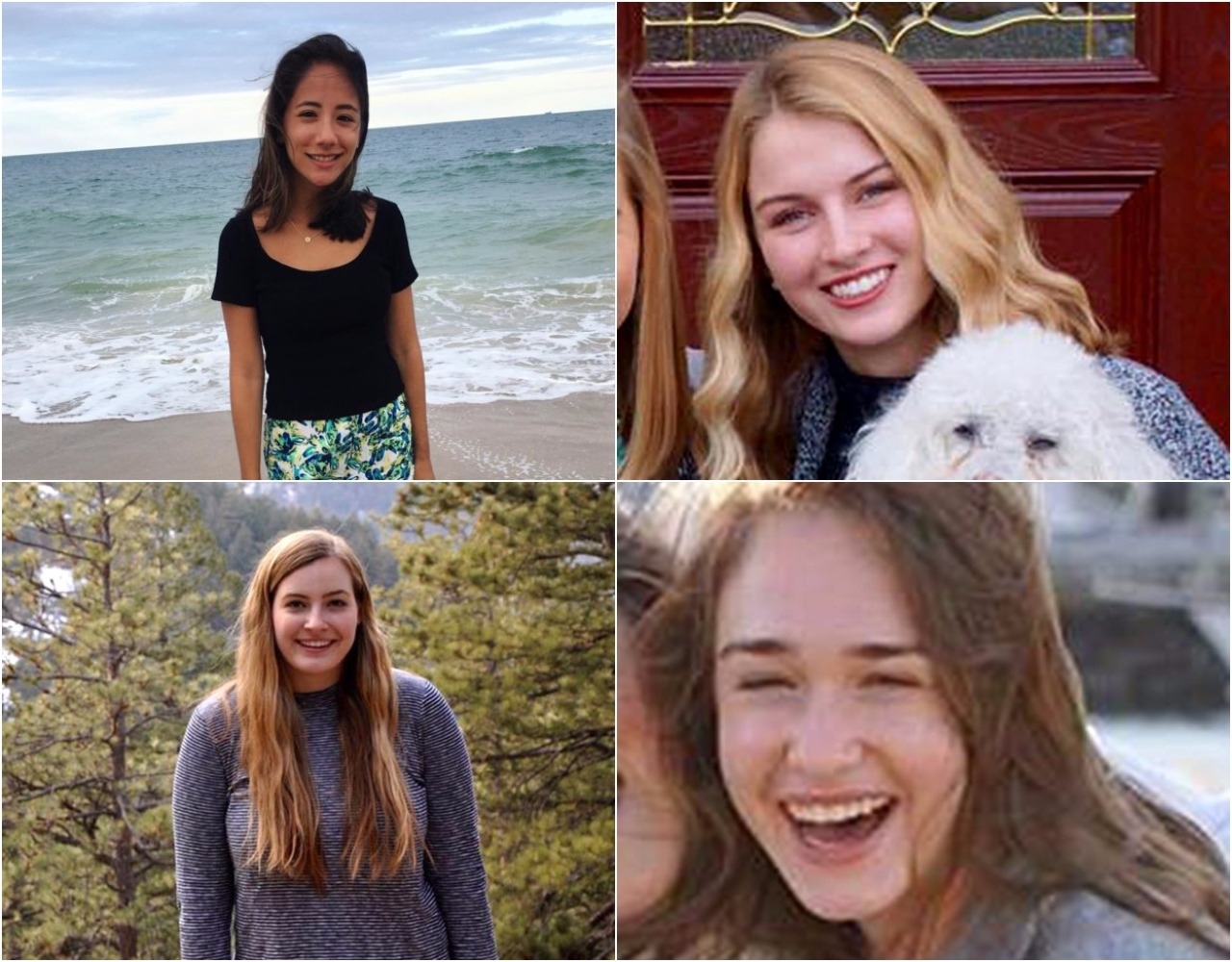 The police mentioned that this attack did not have any indication of a terror act as the attacker happened to be a mentally unstable 41-year-old woman who was arrested and hospitalized.
She remained at the site after the attack and showed pictures of herself with burns to the officers, as per the reports.
The director of the college's Office of International Programs, Nick Gozik said, "It appears that the students are fine, considering the circumstances, though they may require additional treatment for burns. We have been in contact with the students and their parents and remain in touch with French officials and the U.S. Embassy regarding the incident."